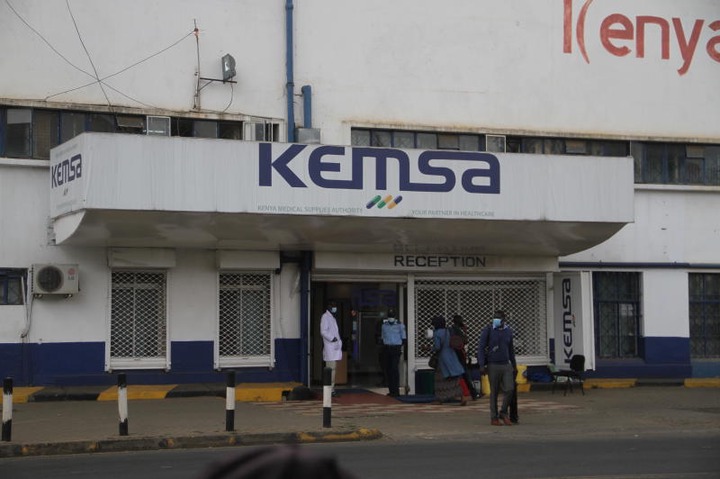 Covid-19 Millionaires shocked the country on the way they acquired their tenders to supply materials to KEMSA.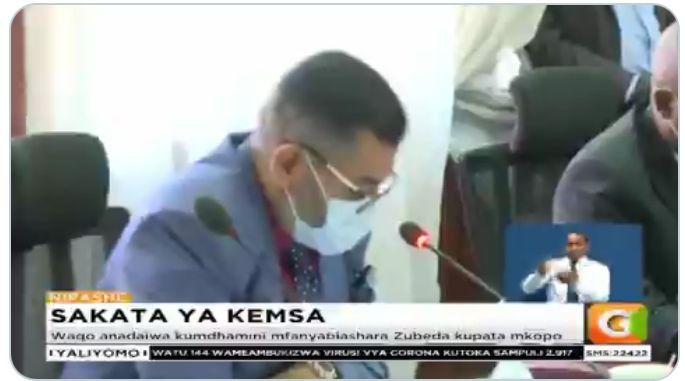 Today during an interrogation by the Parliament committee mandated to investigate these millionaires, one of the suppliers Zubeda Namulondo shocked many on how she got the tender.
Namulondo who is the Head of the Zuru Company that deals with the supply of office equipments narrated how she verbal won the tender.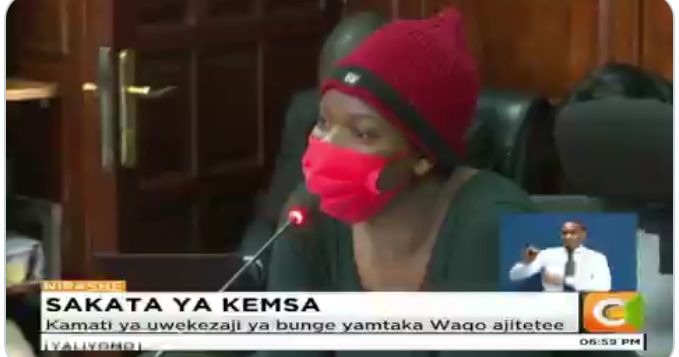 She went to request for the tender and verbally and was told once she presented a commitment letter then it was enough.
After four days she was told that she had won a tender of KSH. 347,515,000 (Three hundred and fifty seven million and five hundred and fifteen thousands.)
However, she spilled the beans when she dragged in the Former EACC chief executive officer Halakhe Waqo who is being investigated. Waqo happened to aid in issueing a loan to Zubeda which she used for this process.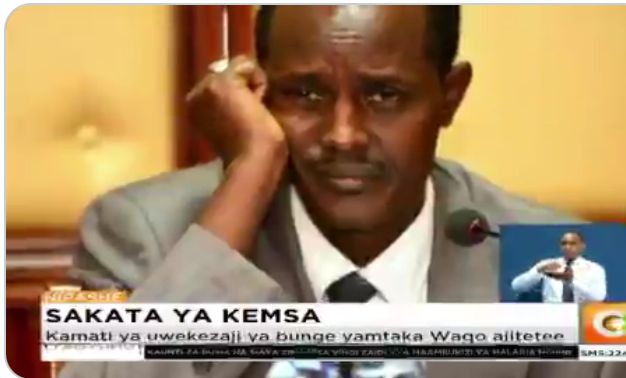 The parliamentary investment committee calls on Waqo to defend himself. Waqo is alleged to have sponsored businessman Zubeda to obtain a loan through her company Zuru which supplies Office equipment.
Content created and supplied by: Benadhizo (via Opera News )