Kiambaa Mp Paul Koinange will be buried on Saturday,April 3,2021.The Mp succumbed to Covid-19 related complications on Wednesday,March 31,2021.Many prominent people in the country have also succumbed to Covid-19.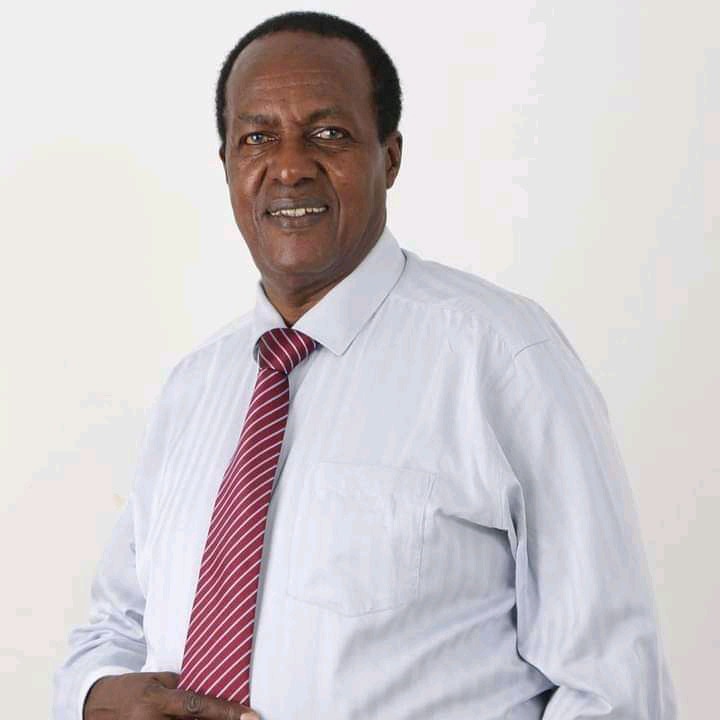 Family has said that the funeral service will be held at Saint John's Church, Kiambaa at 11am.The service will only take an hour.
Hence, a statement by the family reads; "We would like to give the late Hon Paul Koinange a befitting send-off but because of the government's recent instructions insisting that health protocols must be observed and strictly adhered to we have to abide by those protocols," .
Afterwards, This will be followed by a private burial service attended only by family members at his home in Kiambaa. Government protocols regarding burial due to Covid-19 shall be followed. Tha maximum number of seats available at the funeral service will not exceed 50 as per the government's directives regarding previous presidential address on burial rituals.
In addition,for the members of the public who would like to follow the proceedings,will be able to do so from online platforms.This will ensure that who are not able to get a chance to attend will be able to give the late Mp a decent sent off.
The late Mp Paul Koinange was elected Kiambaa MP on a Jubilee Party ticket in the 2017 General Election - Until his demise, he served as the chairperson of the Departmental Committee on Administration and National Security .
Many people have send their condolences message, starting with his fellow legislators and also the president of the republic of Kenya,H.E Uhuru Kenyatta.
Content created and supplied by: Benrich001 (via Opera News )