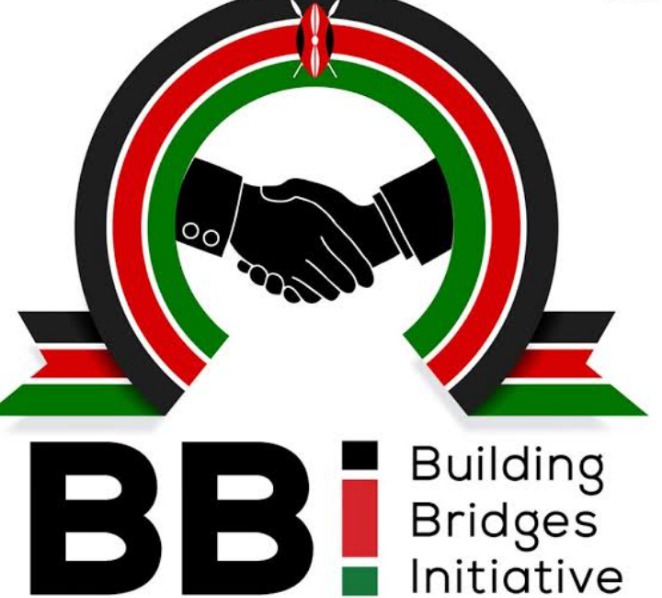 There's a standoff in parliament on constitution amendment bill 2020. Now it will be tabled on April 1st for debate after Speaker Justin granted the joint Senate and national assembly justice and legal affairs committee 10 more days to finalise this report.
JLAC national assembly chairman Muturi Kigano had requested for an unspecified period of additional time to consult experts on contentious issues that had emerged during public participation.
However some members objected to the request questioning why the committee had to consult experts yet they could not make changes to this report.
But reports indicate the flush between the two houses after temporary senate speaker Isaac Mwaura granted senate committee 14 days to finalise this report.
The debate concerning the constitution amendment bill 2020 is bound to rekindle the supremacy wars between the Senate and the national assembly after temporary senate speaker Isaac Mwaura gave the justice and legal affairs committee 14 days to finalise it's report while its national assembly county party gave the sister committee 10 days.
The core chairs of the two committees had resulted in both requesting on additionally time.
"The committee has thus resulted that there was need to engage experts in constitution, legal, procedural and governance issues matters to advice on issues arising" MUTURI KIGANO chairman JLAC, NA.
"First the mistake maybe we committed was to have a joint committee of Senate and national. The senate normally deals with issues in law, burial of permits, chicken dying in the house." JUNET MOHAMED, MINORITY WHIP.
The request party members who accused the committee of plotting to detail the BBI train which had already left the station.
"Avoid this idea of derailing and delaying the process and bring a report to us, we want to deal with the constitution amendment bill and give it back to the people of kenya to make a decision. " JOHN MBADI.
Others have supported the court for extension of time, reports indicate members had clashed over proposal brought forward by various parties during the public participation exercise.
"Why do they want an extension, is there a problem in the committee? What are the reasons? " ADEN DUALE, MP GARISSA TOWNSHIP.
Content created and supplied by: Vivianmercy (via Opera News )