Barnsley Vs Derby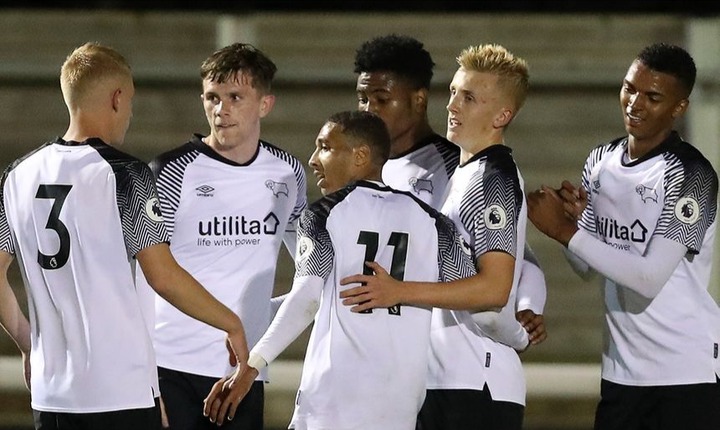 Both sides meet today with a record of scoring under 2.5 in the recent three matches they have played.
Derby under management of Wayne Rooney have of late gained momentum in winning games with slim margins and have moved from relegation to middle of the table.
It is expected to be a tough encounter but the visitors might come out victorious.
Prediction under 2.5
Manchester united Vs Everton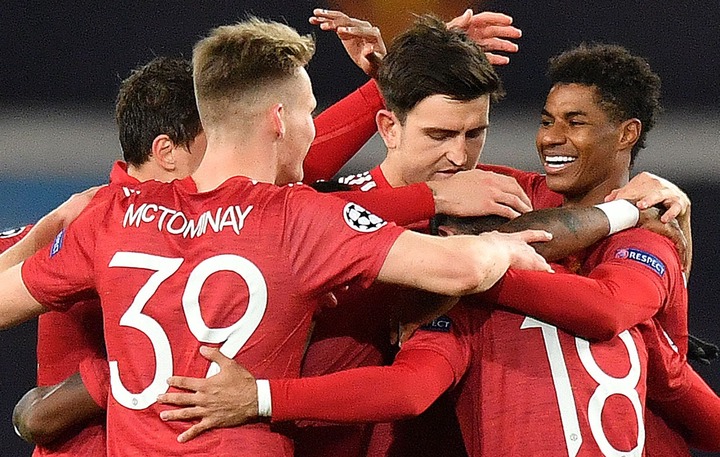 The red devils are coming to this match as they welcome toffies after their historic home win against the saints.They are the top scoring side in the league and sit second in the table.
Everton have lost two games to Manchester united this season and are hoping today they can prove their capabilities of going into top four but they are a tough and will be worthy competitor. Both sides are expected to score.
Prediction over 2.5
Coventry Vs Watford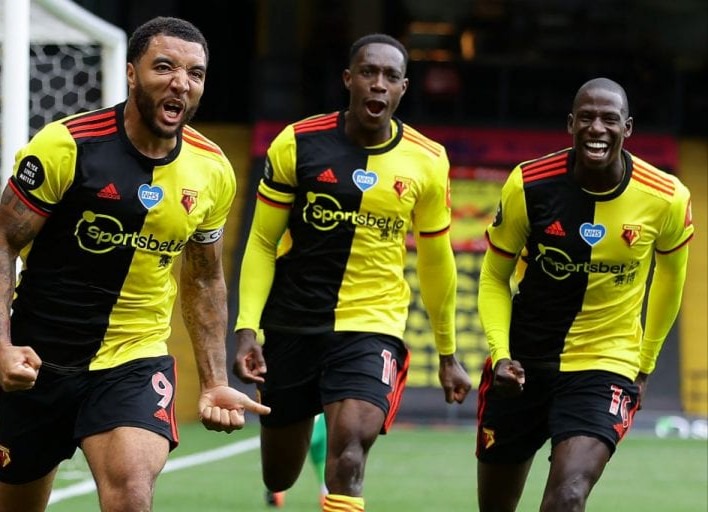 These two sides are having a good run in the games played earlier.in the last encounter Watford was the better side after winning 3-2 and today's game is expected to be a cracker.
On average the two sides are having an average of a score in each game they have played in earlier games. Goals are expected in today's match from both sides.
Prediction over 2.5
Celtic Vs Motherwell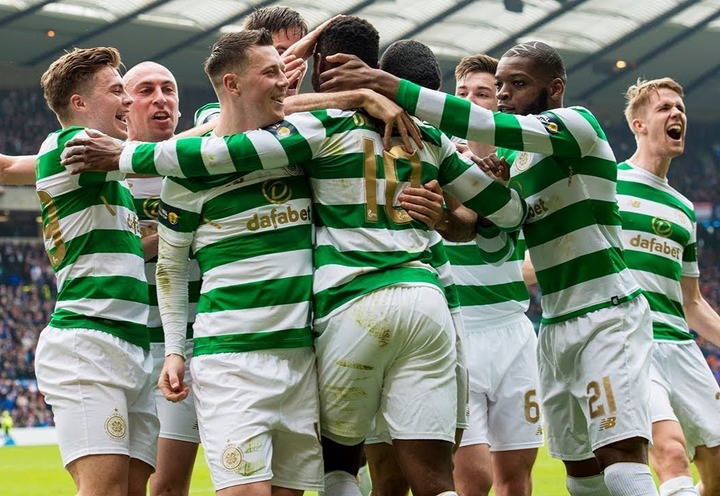 Celtic won the last game against Kilmarnock and Motherwell as well won. Celtic have a good home performance at home. The winning for Motherwell is expected to come to an end as Celtic are better placed to win today.celtic wish is to have a firm crip of the second place after ranger having run away with the title.
Prediction Celtic win.
Content created and supplied by: Sokkabeat (via Opera News )