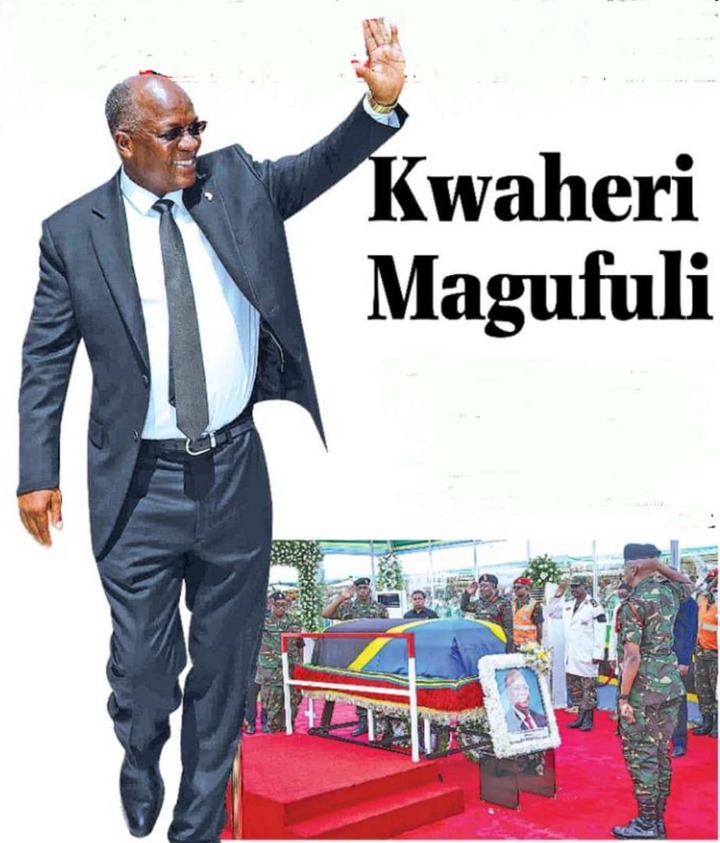 Tanzanians including the world at large were last week thrown into serious mourning with the message of the demise of Tanzanian President John Pombe Magufuli who is said to have succumbed to heart failure. After several days of mourning and transversing the country, the former head of state is expected to be laid to rest today at his home in Chato, Tanzania.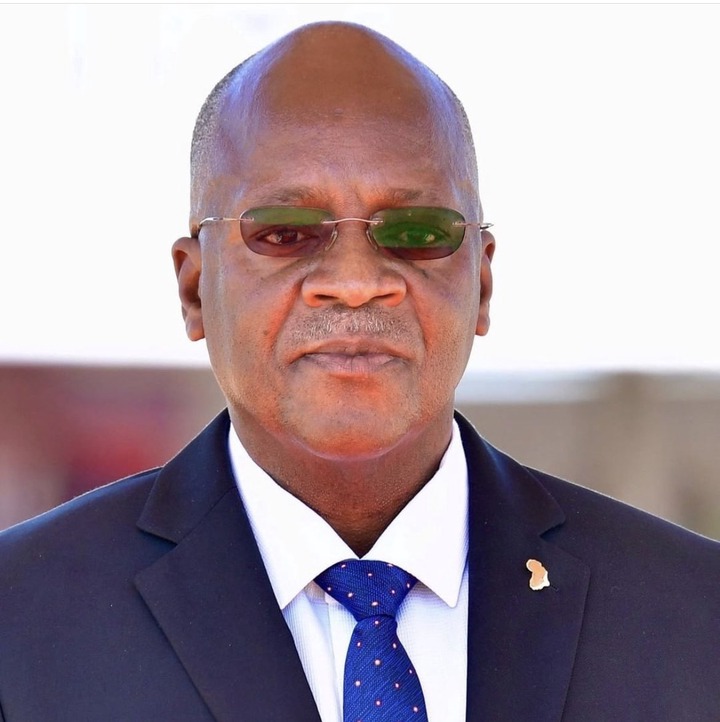 The world is keenly following up the ceremony,with several notable world news houses on the ground to report detail to detail procedures as they occur in Chato. Among these media houses is the British Broadcasting Cooperation.
The BBC is doing so in their Kiswahili platform named BBC Swahili to bring live updates on the events from Chato to its viewers.
However, something absurd was noticed with the headline that the media house decided to accord Magufuli in the event. BBC talked about World Championship being brought live from Chato, something Tanzanians must really get angered about. Below is the headline.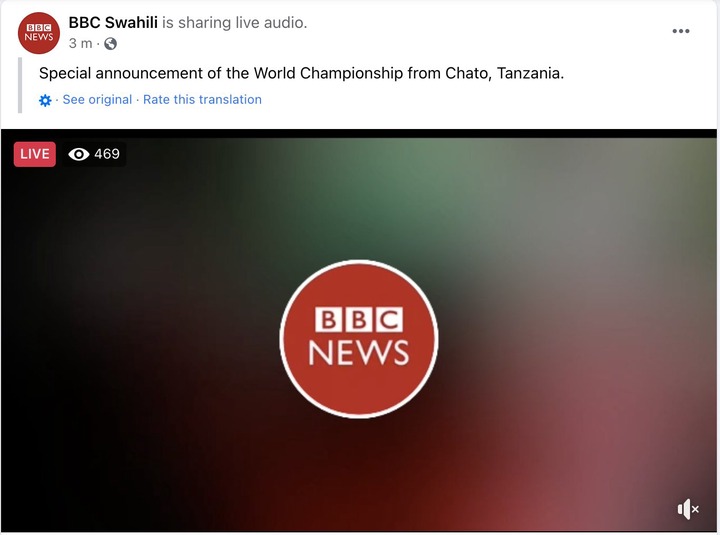 Content created and supplied by: Miltonkhazi (via Opera News )