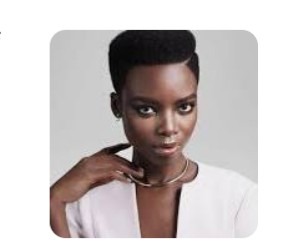 Ladies like to keep short hair because according to them they look smart and beautiful also they only need a short time for its preparation.
Short hair attracts more attention.
Ladies with short hair always feel they are above their fellows who have different hair styles because according to them, they easily get more attention from the male gender. Men also tend to like ladies with short hair because it stands out unique and special hence the reason for the attraction.
Ladies like short hair because their necks and faces can be seen better.
This is especially to those ladies in the modeling industry. You will see them during competition wearing high heeled shoes cut walking within the room of competition, their necks and faces coming out clearly. As opposed to their fellows who have long hair. Sometimes their hair styles can cause distractions as they try to open up their faces to be seen. Men also say face and neck are high attractive qualities to them and makes the beauty in ladies shine.
Ladies say short hair requires less maintenance.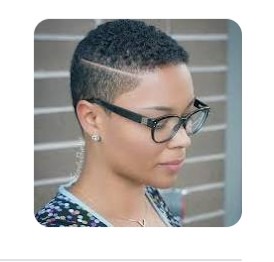 Think about how long it takes for those ladies with long hair to do their blow dry and make curling to their hairs. It can be tiring at some point. But when you have short hair you just need to make it clean and comb it well, nothing much is required. A lady will waste a lot of time in the saloon in the name of making a new hair style.
Short hair give the lady confidence.
Men are attracted to ladies with high self esteem.
Having short hair makes them feel that a lady has a high self esteem. Also short hair gives a lady confidence in whatever she is doing because she knows that her hair is well and neatly combed than having the guilt of her hair needing some repair.
Content created and supplied by: Betounic (via Opera News )