Different people have reacted to the viral video of Omosh. Media personality Jalango pledged to raise 1M for Omosh.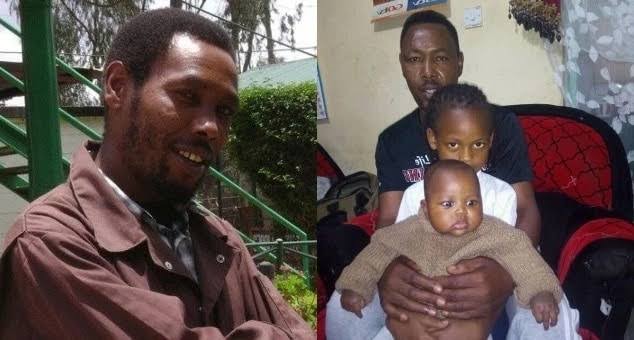 Omosh who was a household name some years back has been going through hell after losing his job since the outbreak of the deadly corona virus. He claims that he has not paid his rental house for several months, this led to him being evicted out by his landlord. He is barely able to provide food for his family.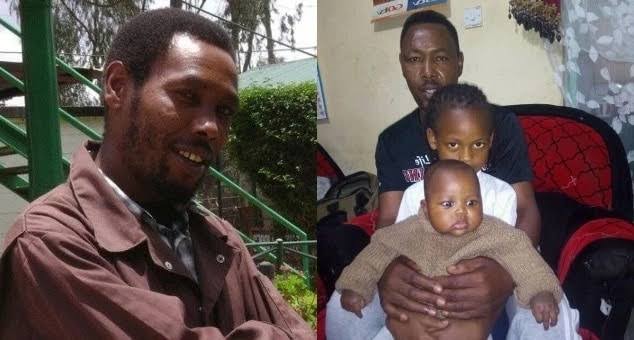 The actor was talking to Tuko during a live TV interview said he really needs help as he is at his worst point of his life.
This has led to some wild reactions from the artist, he has widely accused the government of stealing from artists. Some saying that Omosh should have invested the money while he had the chance instead of crying for help later when he has misused all his money.
Others also say that People are suffering in silent..mimi nikiweka mashida zangu kwa royal media zenu mtaona ni kidogo..but we hustle and get through.
Content created and supplied by: E-creatives (via Opera News )