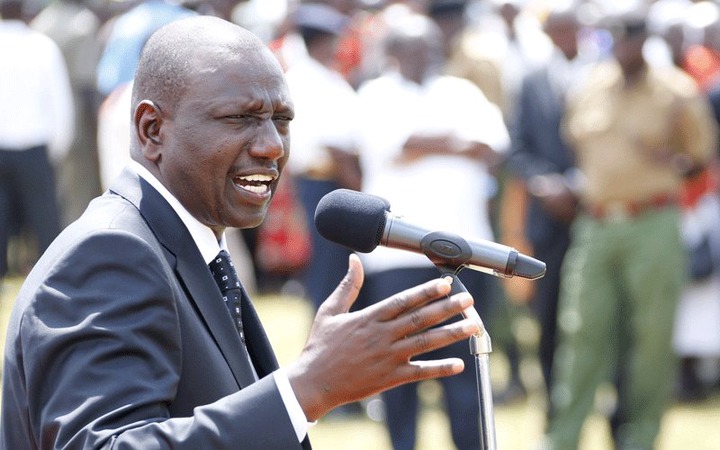 DP Ruto vows he won't resign, says his post is protected by the Constitution a day after President Kenyatta dared him to quit. Politics Deputy President William Ruto says he will not resign but continue working with President Uhuru Kenyatta to ensure realisation of their shared agenda and vision for Kenyans. Dr Ruto responded on Saturday, a day after President Kenyatta told him to resign, saying one cannot "insult people" while also taking credit for the government's success.The President condemned the "petty politics of division and balkanisation'' and noted the need to unite the people, not incite them against each other.
Some comments from the public;
Cindy, "Tom and Jerry in action. For how long? Now they are waiting for tomorrow's service in the Church to go on the podium to repeat the same issue. I hope Churches will close the doors tomorrow for politicians."
Ken Man, "I find it a critical concern for Dp Ruto to fight a losing battle,, the political purge in the country is very demeaning and watch out this man go home"
"Ruto is comfortable working with the president and if the president is not comfortable then he himself should quit and allow the do to run the government."
Content created and supplied by: ProfEvansW (via Opera News )