Uterine cancer has become so common nowadays, the good thing is that it can be diagonised or treated if it is realized early enough. Right now, there are so many organization that are offering free cancer scanning. Its always wise to preserve time in your time in your busy schedule and go for a scanning. Cancer develops slowly but still one can notice some abnormal signs that may be the symptoms of cancer growth.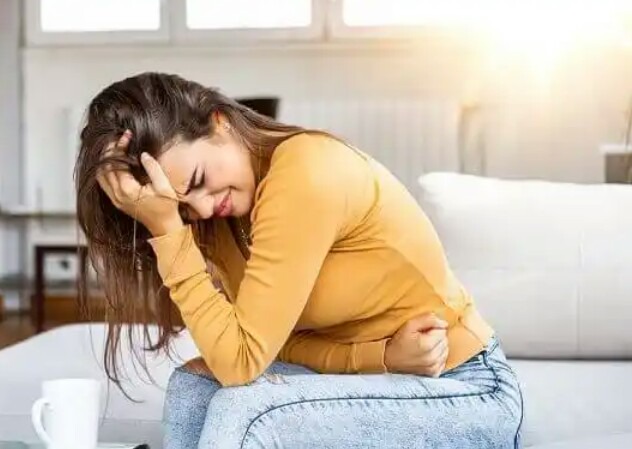 1.Uterine bleeding. If you ever notice some bleeding that is not caused by menstruation, then make sure you see a doctor because this could be a sign of cancer growth. It may start with just few drops but if not treated it can get worse and may result to death.
2.Pain during intercourse. This is the second sign that can draw your attention. Some people experience this pain most of time but if you notice a change whereby you have not been feeling any pain and later it start then take precautions and visit a doctor.
3.Pain or difficult when passing out urine.This means that there is the growth of cancer or any other infections. Ladies are now prone to these infections which can be prevented. Its wise to make sure you use a clean washroom and also a very clean and dry inner pants.
4.Abdominal pains. One can notice when a lady as a problem with the uterus because the first sign is usually abdominal pains. Anytime you experience them please make sure you seek medical assistant.
Please share to reach more people and keep our ladies safe.
Content created and supplied by: Lucasnews (via Opera News )