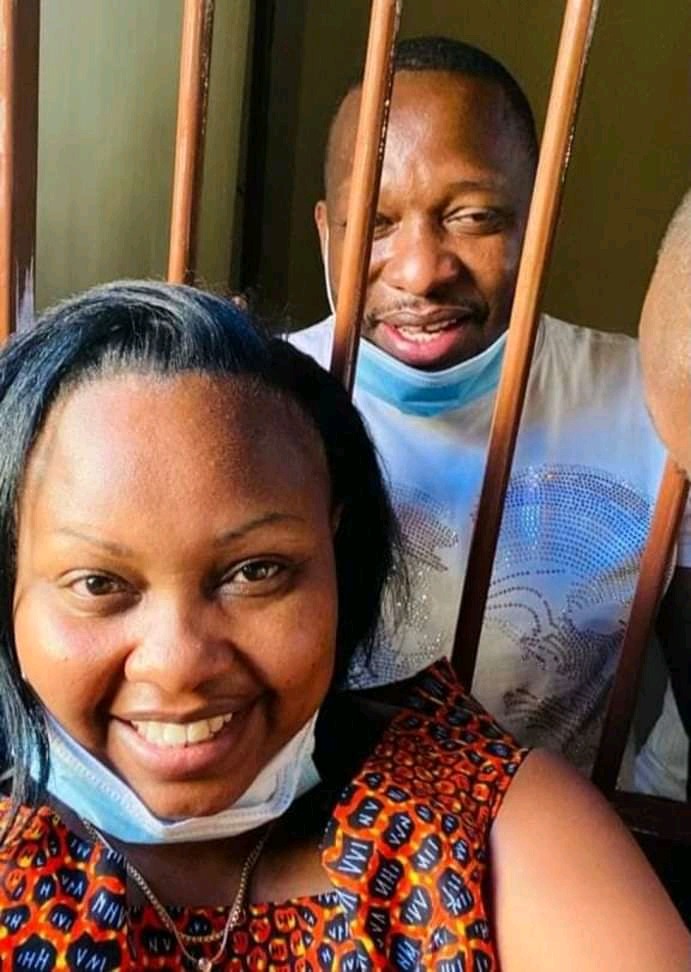 The fate of the former Nairobi governor Mike Sonko seems to be getting complicated every day as his release continues to be delayed. His lawyers have at various instances tried to convince the court to release him on bail but the applications have not yielded any results.
On the other hand, his political friends have also visited him in custody where they look helpless and have no power to push for his release. However, the online users have made fun by advising Mike Sonko to look for professionals who would plan an escape way from the prison.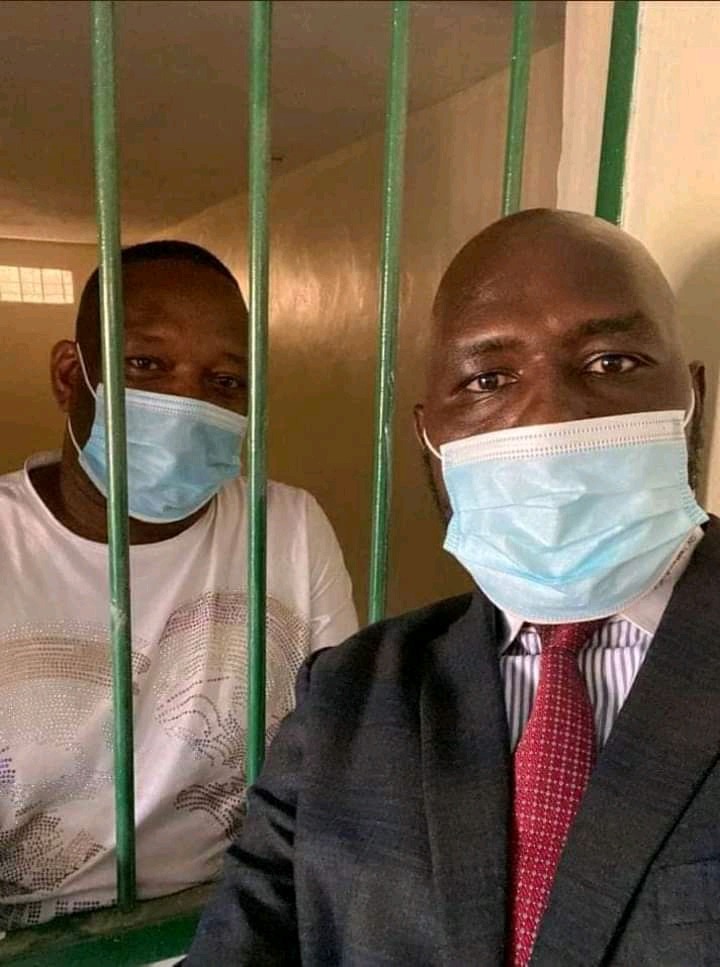 In one of the pictures that is trending, the Netizens have referred to the popular movie series Prison Break advising Sonko to higher the characters in the movie. Sonko's arrest is being viewed by many analysts as politically influenced due to his fallout with the government.
Other analysts have termed Sonko's situation as a self instigated problem out of anger and humiliation. After being impeached, he started to publicly issue sensational information about the government, which is the likely reason that leads him to the situation he is facing.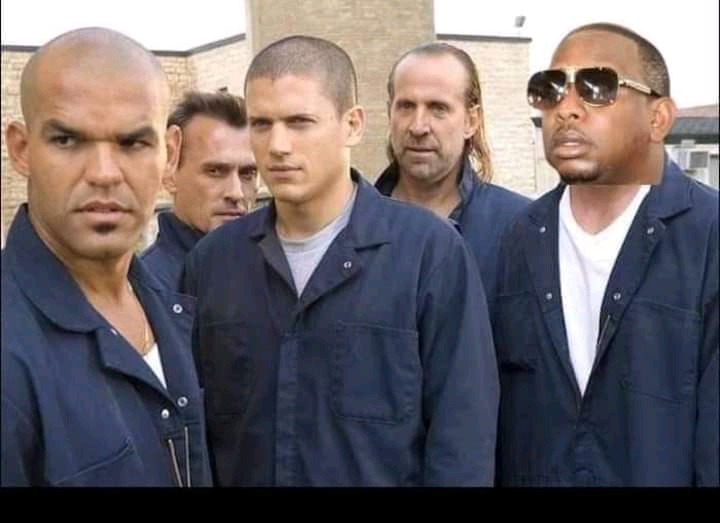 Content created and supplied by: Willies-the-Great (via Opera News )