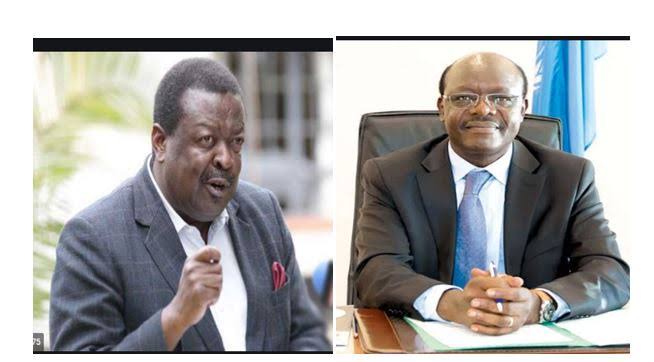 The situation in the country as we stand now ,is only based on strategies only.These strategies are being revealed to encounter the race ahead of general election to be held in 2022.Most Kenyans had mixed reactions from different political parties.This mixed reactions has brought in more confusion,this is due to some leaders has left their political parties to join the rivary sides.Earlier this year former Boment governor,Hon.Issac Rutto joined the Hustler movement.As per stand now this has been revealed as Dr.Mkhisa Kituyi joins ANC behind the scenes to become Mudavadi 's counterpart ahead of 2022.This may be a game to play as more people won't believe the move.
Politically, these are sideshows to distract Kenyans, like it happened just before 2002. Baadaye mtasikia Gideon Moi is their candidate. Though it's an uphill task beating the Hustler.
This shows that the move is only to make the rivary weaker but is a faithful move.The chessboard is getting hotter in and out Throughout the day.This calls upon the leaders to be careful in any move they make.The election in the near 2022 may be paramount with more dissapointment.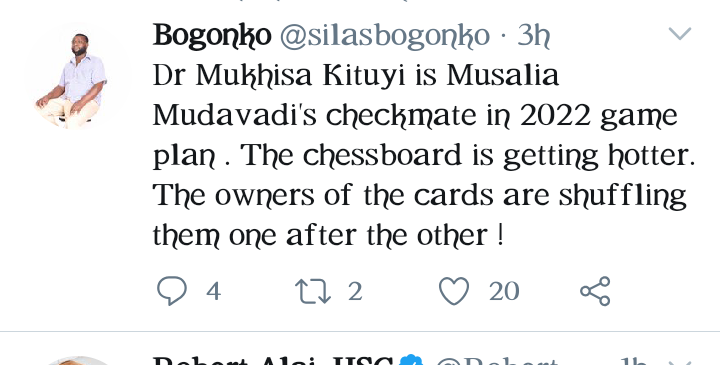 Content created and supplied by: Glenzy (via Opera News )