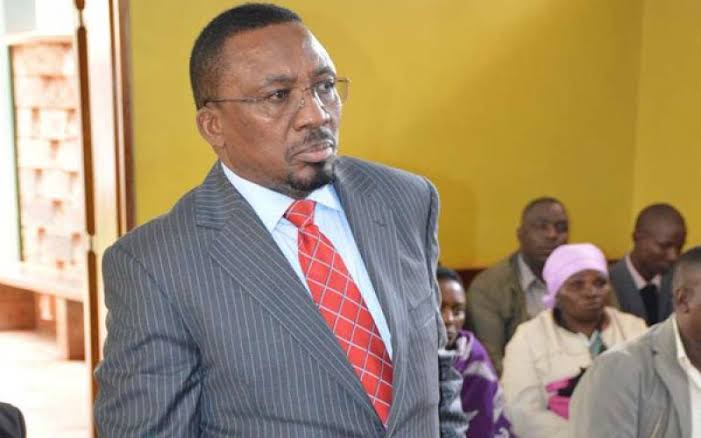 The Labour court in Nairobi has ordered Pastor James Ng'ang'a to pay a former worker of the Neno Evangelism church employee sh300,000 after he unfairly dismissed him of his job.
Christopher Kinama who was a church caretaker was fired by the pastor after dispute about car parking fees.
Justice Maureen Onyango dismissed the Pastor's explanation to why he fired him saying they did not give the caretaker the opportunity to express himself and tell his other side of the story before firing him.
Kinama got the job at Neno in 2007 as a caretaker, whereby he earned Sh8,000 a month. At the time he got fired, he was earning Sh15,000.
The court heard that at the time, Neno had employed a new car attendant and friction ensued between the two on who was to collect parking fees leading them to a disagreement. 
Since he knew what Ng'an'ga had done was not right,he sued the church and the judge has ruled in his favour.
Content created and supplied by: FastNewsMedia (via Opera News )