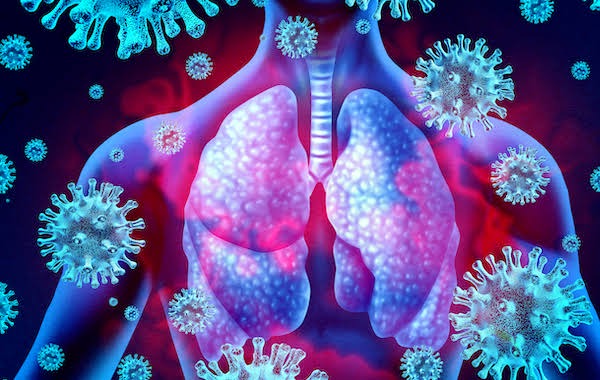 Covid-19 pandemic has caused havoc all over the world. People have lost their lives to this disease. Some have been left with life threatning conditions. World economies have been affected all over. This prompted world leaders to do whatever they can to find a solution to the problem. Scientists have done what they can to save the situation. Currently we have promising vaccines that can help people in fighting the virus.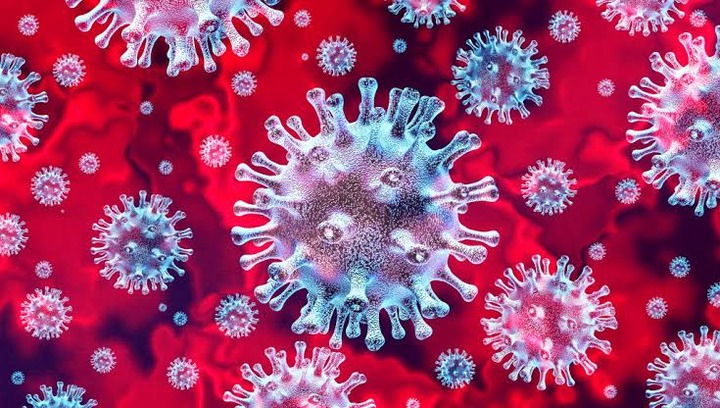 Developed countries embarked on vaccinating their people. Countries like USA, UK, France among other have vaccinated more than one million people in each of these countries. According to early signs, it has emerged that the vaccines are beginning to suppress deaths among the age groups most vulnerable to the virus. The percentage of people who are dying has reduced a lot especially people who are more than eighty years old.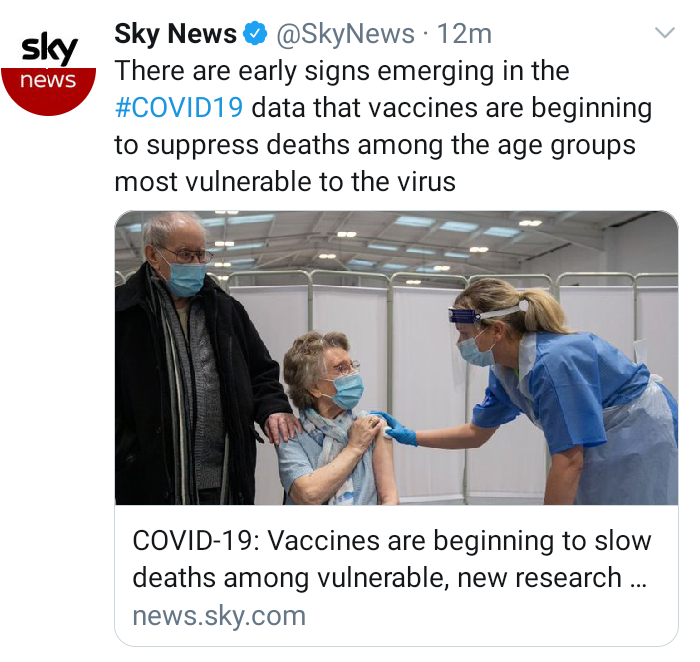 This report clearly shows that the vaccine has delivered. "These results suggest larger falls in the fatality rate among age groups that were prioritised for vaccination, and are consistent with other tentative findings on the beginnings of an effect of vaccination in reducing severe COVID-19 health outcomes."
Content created and supplied by: Authoritative#Political#News (via Opera News )