Thursday will hits in styles as the gunner's will be facing Benfica in quest for Europa league! Arsenal side have been witnessed with greater improvement from past game where they snatched three points by beating Leeds united four goals to two.
Doubled effort from enlightened captain Pierre Elnmerik Aubayameng will greatly boost the gunner's side. The Captain's performance has been of doubt before making huge come back by securing hat -trick against leads, this is a clear indication that he is back to his normality and set to perform wonders on Thursday clash!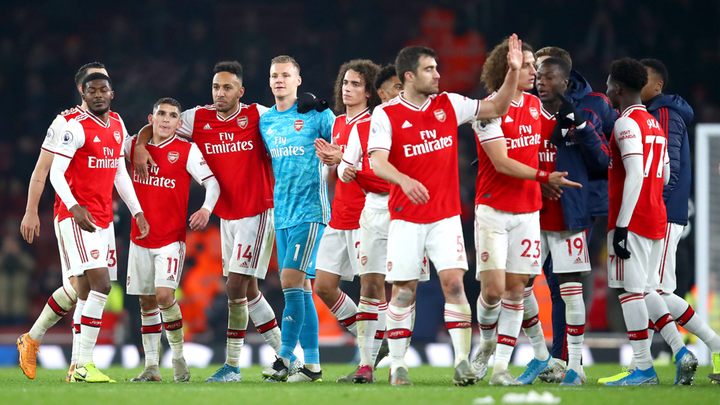 The gunner's have also received a boost from return of Kieran Tierney who have been labouring an injury conceded during the clash against Newcastle United. With absence of Tierney, stability in defense has been shaky which has led to the gunner's loosing their matches against Southampton and Aston Villa.Tierney's return is set to take back the gunner's efforts in securing Europa title!
Content created and supplied by: Chitechi (via Opera News )