The political temperatures are beginning to rise significantly throughout the country as 2022 politics begin to take shape.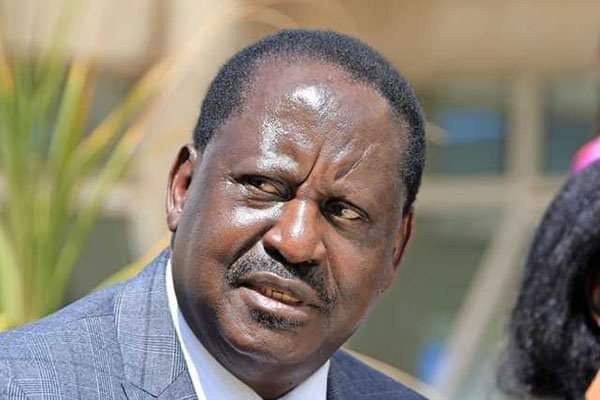 (Ohoto, Courtesy)
Orange Democratic Movement (ODM) party leader in Friday 5th 2021 set out on a four-day tour of Turkana County to drum support for the BBI.
The opposition leader has today brought business to a standstill as his brigade took Kakuma, Turkana County, by storm for day two of his tour in the county.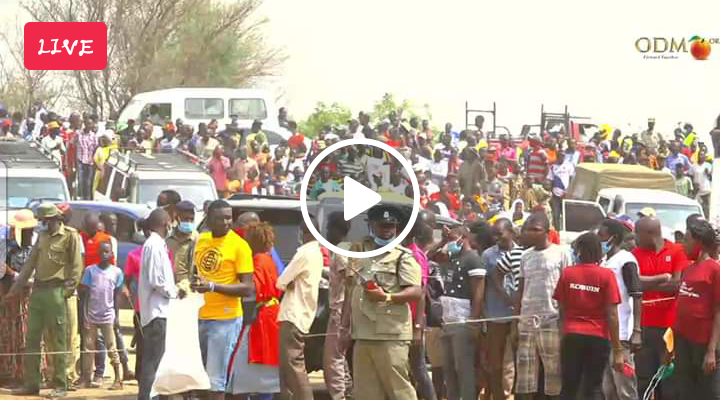 (Photo, Courtesy)
The reception accorded to Raila in Kakuma has lighted the internet sparking reactions from Kenyans including;
"My next president 2022 baba we love you so much." - David Wanyonyi
"Good luck people s prezo!" - Erick Ovolla
"Piny Osekao Kore, the 5th President of Kenya!" - Charles Osako
"The simplicity of the rural people when they welcome visitors is just out of this world!" - Charles Jb
"Baba. The future is bright!" - Stephen Oduk
"Nice one BABA keep it up. Big up." - Manu Kiyiapi
"Live from lodwar BABA TIBIM!" - Adhan Adan
"Munyes u are playing the game which will not win thats my advice bro!" - Kim Tile
"Raila Odinga is over working. This is the best strategy of winning!" - Nyakwar Din
Watch video in the link below. Follow for more updates.
https://www.facebook.com/TheODMParty/videos/1692295667619605/
Content created and supplied by: RTCPress (via Opera News )