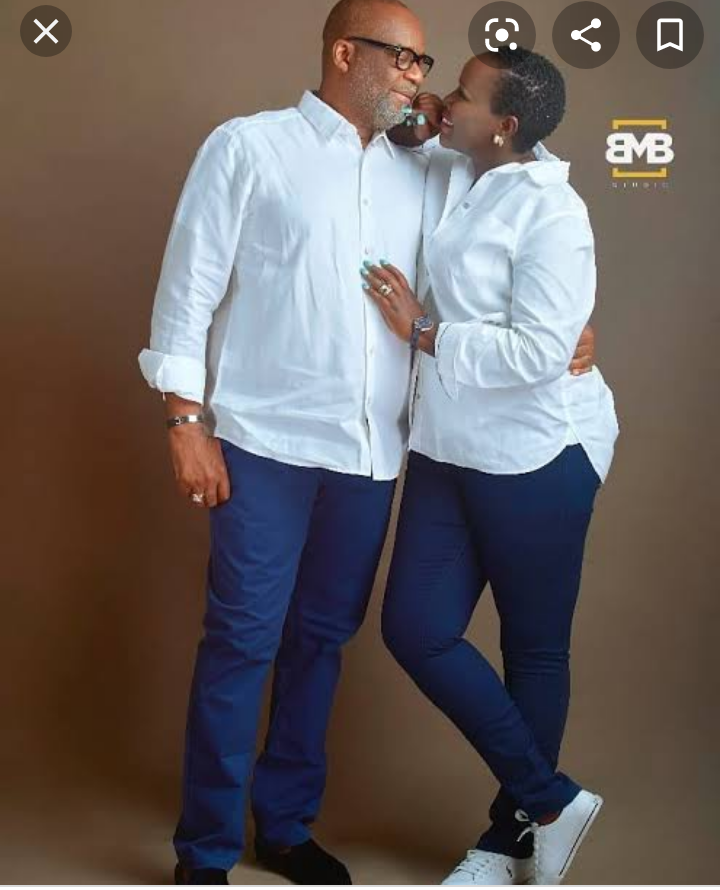 Emmy Kosgei today on social Media prayed for her fans who have engaged themselves in marriage relationship. "my prayers are for you this afternoon! May God strengthen your unions," She pleads. She went on to declare protection to them against spiritual and physical attacks.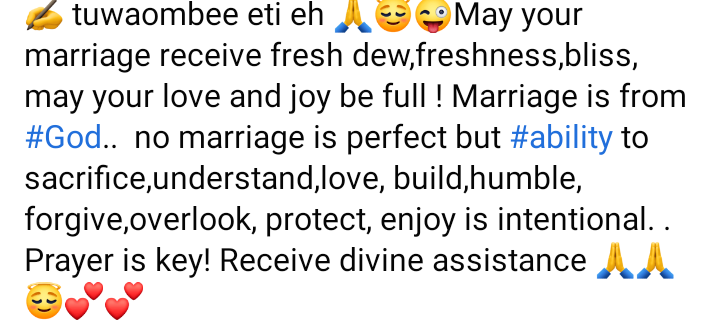 Emmy prayed for God's wisdom and grace to be upon them that they may be able to sustain their Unions and pull through any stormy seasons in their lives. She rendered powerless every word from naysayers, envious people and home breakers.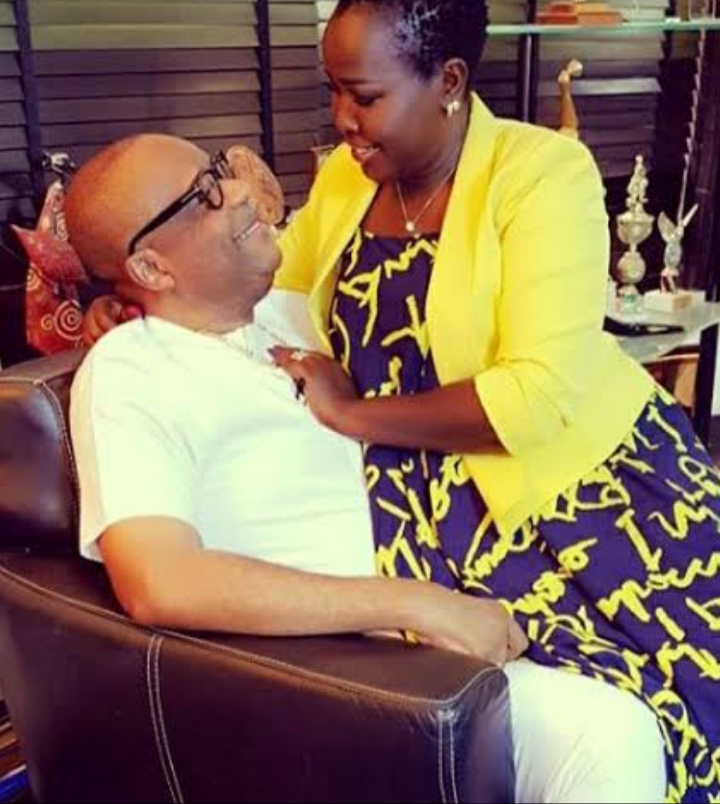 "Receive discernment on any wicked agents around you,snakes and wolves in goat skin," she proclaims. She that may those who predict doom in their marriages be disappointed and be ashamed. She postulates that anybody waiting for failure and break up will do so in vain.
"Sowers of discord will sow in vain ! Their wishes will come to naught," Emmy says. She prayed for fresh dew, bliss, love and joy be full in their partnership. However, she reiterated that no marriage is perfect but ability to sacrifice,understand,love, build,humble, forgive,overlook, protect and enjoy is intentional. Look at her message.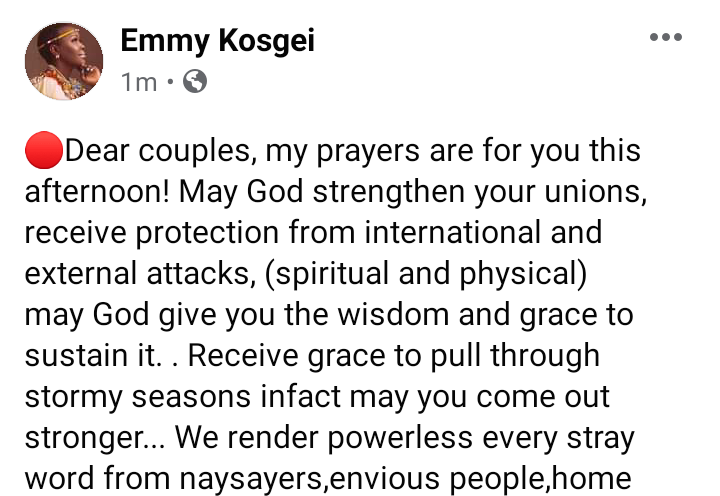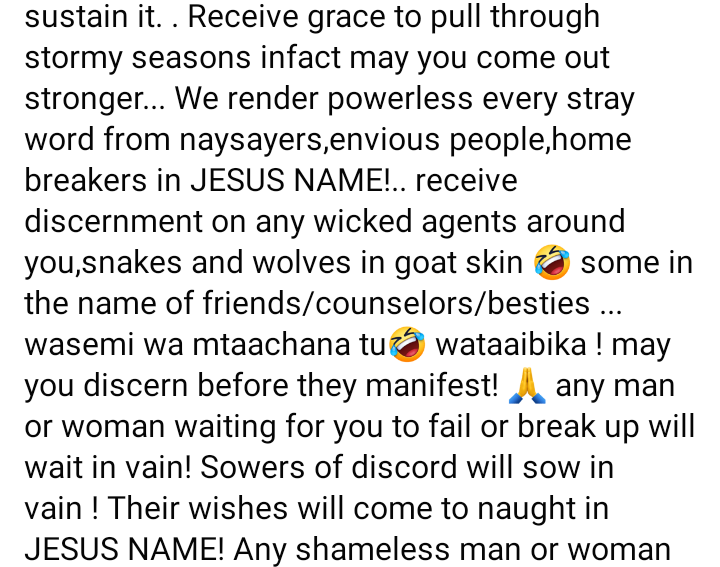 Content created and supplied by: bethnjeri2005 (via Opera News )