. Have faith in Christ,
He will not fail you,
He will not let you fall
A young son told by his mum that his dad had forgotten his lunch offered to take it to him. His dad was an engineer and was working down a deep hole in the road near where they lived, excitedly the boy ran to where his dad was working.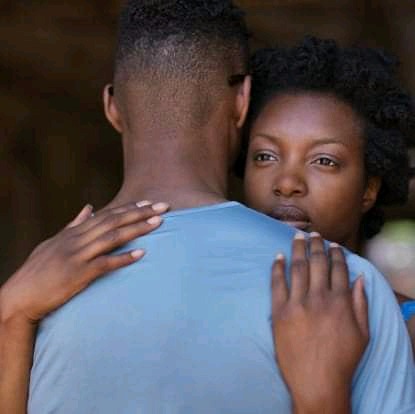 When the boy arrived he stood on the edge of the dark hole and shouted, dad I have your lunch, the father looking up could see his son clearly against the bright sky and said, throw it down and I will catch it. The boy hesitated trying to see his dad in the darkness, his father shouted again, son, throw it I will catch it, trusting his dads voice he threw the lunch box into the darkness below.
His father shouted up again, son come and join me. The boy replied, "I have no way down, I cant see you", its OK said his dad I can see you, jump and I will catch you. The boy looked into the hole seeing nothing, sensing his fear his dad said again, jump son I promise I won't let you fall". The boy with faith in his dad jumped into the darkness and arms of his loving father.
There are times in our lives that we too are faced with fears or questions as we look into the darkness of uncertainty. While our road ahead may appear dark to us they are not to the Lord who can see us clearly. If God brought you to it, He will bring you through it.
Be careful not to compromise blessings of tomorrow for what you want urgently today. God knows you, He is aware of your fears and calls to you, "jump, I will catch you, I will not let you fall".
Have faith in Christ, hold fast to what you already know, He will not fail you, He will not let you fall
Content created and supplied by: Tenderflowers (via Opera News )