For most people, the thought of being a millionaire is one of the most important things on their bucket list. Learning how to become rich is the easy part, it's the implementation that people stumble on.
You might not get rich fast, but that's not the goal. Building wealth doesn't have to take much money. In fact, the most successful people are investing in the stock market, owning their own business, and work hard to create the financial worth that frees them to have a comfortable income during retirement.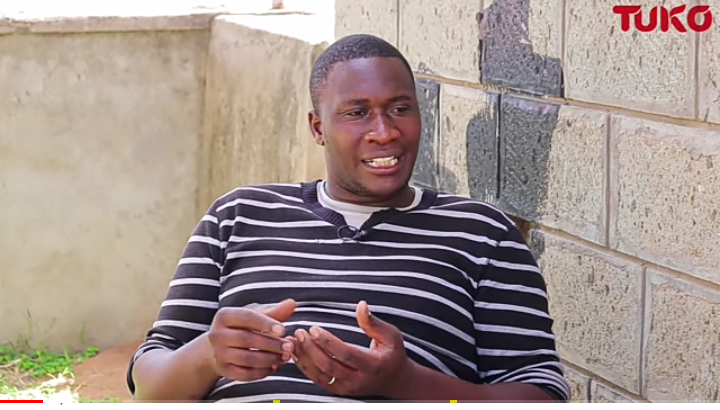 [Photo courtesy]
Here is a story of Daniel Macharia who first came to Nairobi as a houseboy after scoring a D- in high school.
He would clean, sweep floors and cook for his employer's family until he graduated to a shopkeeper.
He saved every penny he earned and years later bought his employer's business, opened five more chains, employed fourteen people, bought a car, built his mother a house and now earns millions in profit.
Give us your story, inspire Kenya.
Content created and supplied by: Chirchir254 (via Opera News )