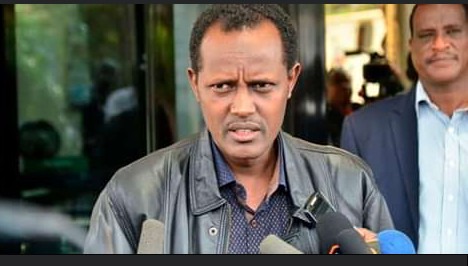 Former EACC Boss Halakhe Waqo Linked To 347 million Ksh KEMSA Scandle Summoned By Parliament
February 18th 2021, Nairobi Kenya.
One of the Kemsa tender scandle beneficiary Zubeda Nyamlondo who is a director at the Aszure Commercial Services appeared before the Public Investments Committee and she made a confession that she walked into the KEMSA offices and she was awarded a tender.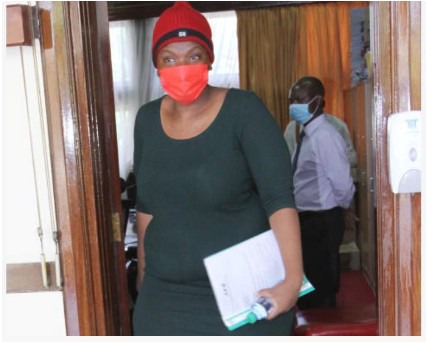 She stated that the person who helped her get the capital money to make the supplies was the former EACC Boss Halakhe Waqo and this money from a Bank where Waqo is a co-owner.Halakhe Waqo has since been summoned to appear before the parliamentary commission to answer to the claim's.
The lady narrated the whole genesis of event's and she even stated that she was requested to present a sample of the mask's they were to supply and she did that and she eventually supplied the KN95 face masks worth the 347 million Kenya shillings.
For more information on this and other news making headlines, make sure that you follow me.
Share widely.
Content created and supplied by: THECAMERA (via Opera News )