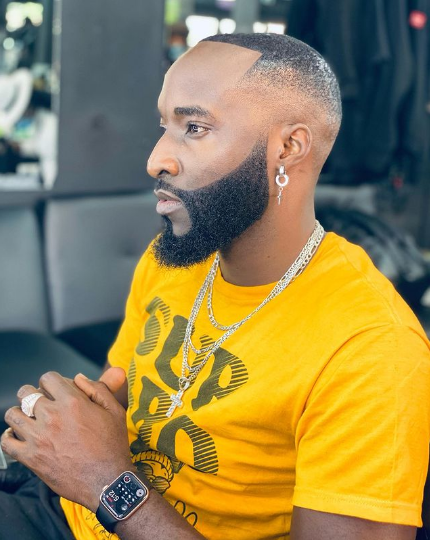 [Photo courtesy]
Gospel mix master and turntablist DJ Sadic shocked many netizens when he shared a photo of his new look on his Instagram page. His long well kept dreadlocks have been his trademark look for the longest time but it seems he has embarked on a new transformation journey of a new look.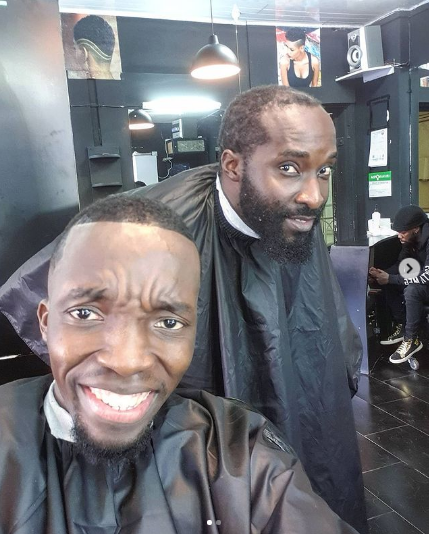 [Photo courtesy]
Since January 2020 Marvin Ayuya Sande better known as DJ Sadic announced his body transformation journey by joining the gym and from photos on his social media accounts he has buffed up his physic.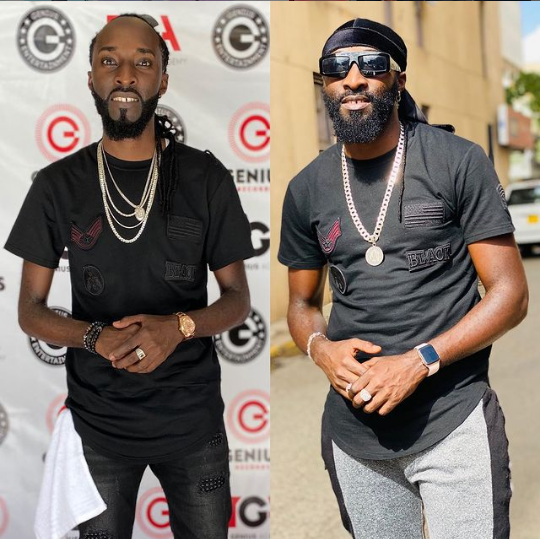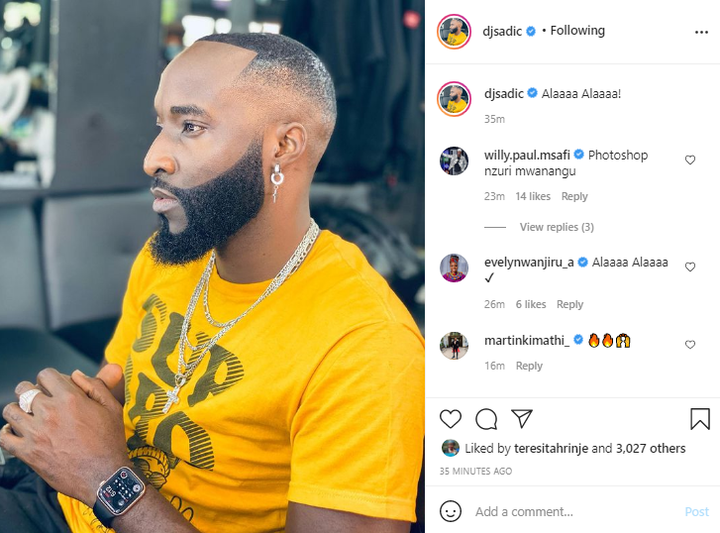 [Photos courtesy]
Many netizens including celebrities flocked the comment section to air their views and this is what they had to say.
@willy.paul.msafi: Photoshop nzuri mwanangu
@kaytrixxke: 😂😂😂😂 photoshop
@antoniothemc: Niuzie hizo dready! Wengine tunataka nywele.🤣🤣🤣
@evelynwanjiru_a: Alaaaa Alaaaa ✔
@whitneyajema: Naona unawakunywa na straw mbili mbili.
@tracywaithera: Khai😢alaaaah
@alibabakenya: Alaaa! Alaaa! Na si akili ni Nywele bro 😁😁😁 Ngoja ucheki. Sasa sio "Akaunti inauzwa" ni "Rasta zinauzwa." 🔥🔥🔥 Look iko sawa mjeshi 👏👏👏
Content created and supplied by: Flexi.com (via Opera News )