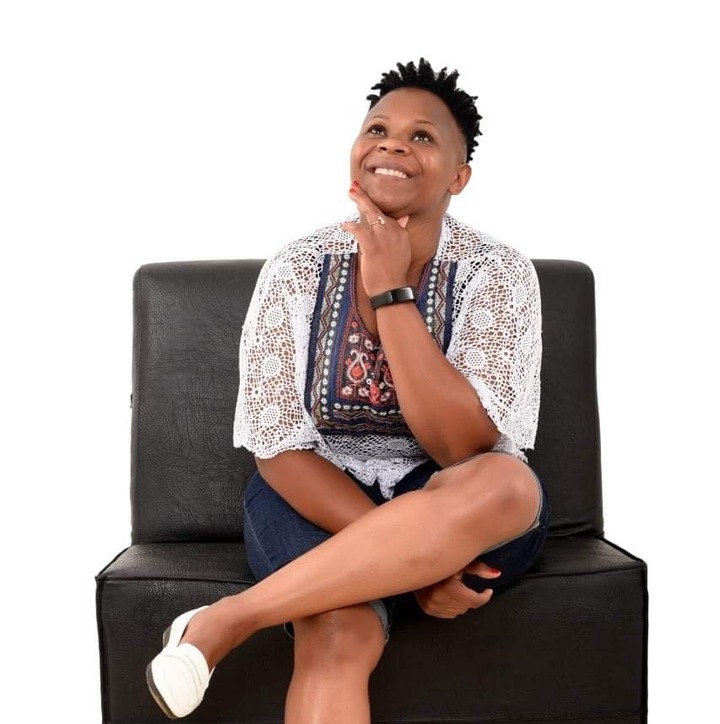 Police have launched investigations to unravel the brutal murder of KBC journalist Betty Mutekhele who was shot dead on Wednesday night at around 9:00 pm.
Betty had just arrived home from work before the thugs stormed her home and wreaked havoc.
After thugs had entered into her compound, they took Betty into her bedroom and demanded to be given money.
Betty was then shot dead while in the bedroom before the thugs left with her phone and laptop.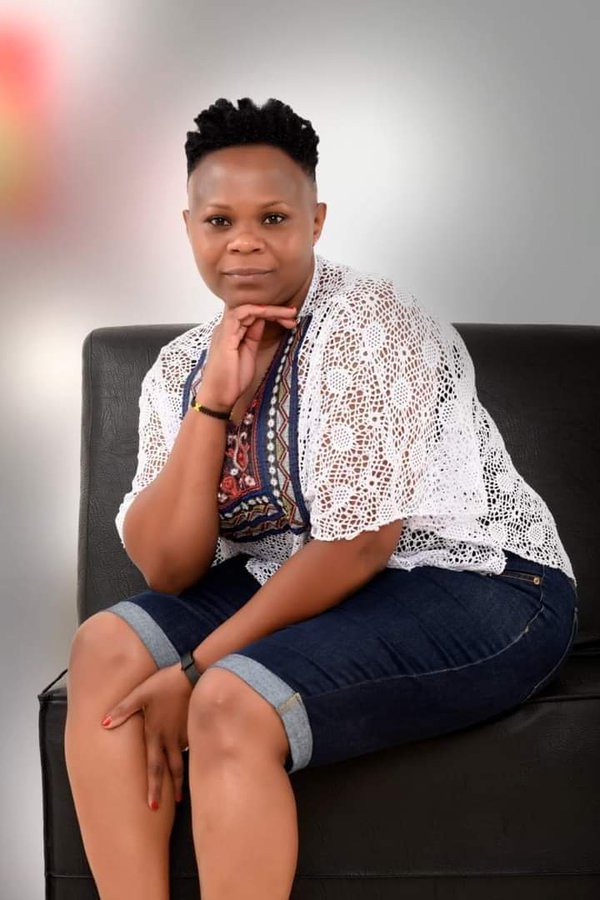 What the thugs said after killing her
It has now emerged that a witness heard what the killers were communication on phone.
Kenyans.co.ke reports that the key witness had managed to hide from the thugs while other family members were being held under siege in the sitting room.
"Sisi tumetimbua (We have killed her)," the witness overheard as reported by the publication.
The publication says the house help managed to hide from the thugs, who spent at least 5 minutes looking for her but their efforts were futile.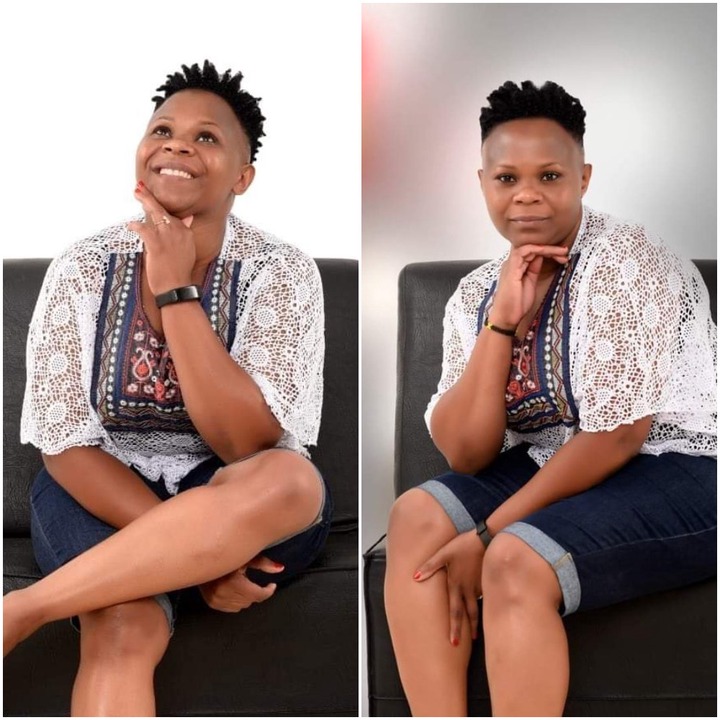 "The trio spent the first five minutes looking for the house help and they did not get her. She was hiding together with Mutekhele's daughter," a source privy to the matter told Kenyans.co.ke.
Police are not eager to know who was commanding the thugs.
Content created and supplied by: pmeja (via Opera News )