A woman's body changes constantly as she gets older. You Should track the changes to identify these changes. While some changes are normal, others could be signs of cancer. Here are 5 symptoms of Cancer in ladies.
1) Abnormal weight loss
While weight loss is normal especially when exercising, it could also be a cancer sign. If you lose weight without any exercises or a change in diet, consult your doctor for further analysis. 
2) Heartburn 
Heartburn is a burning irritation in the chest. The most common cause of heartburn is food that is acidic, spicy or high in fats. Heartburn usually goes away after sometime. If heartburn occur persistently, it could be throat, stomach or ovarian cancer. Frequent heartburn may damage the oesophagus whicg could increase the risk of throat cancer.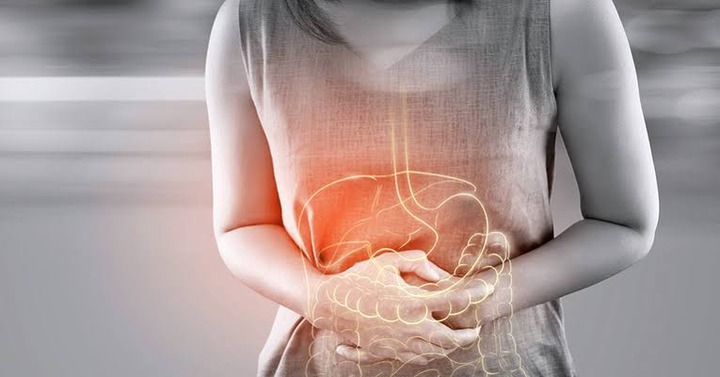 3) Changes in the mouth 
If you smoke or drink alcohol, look out for white, grey and yellow patches in the mouth. The patches could be a sign of oral cancer.
4) Fever
A fever is a gradual increase in your body temperature due to illnesses. A fever is considered serious if the body temperature exceeds 39.4° C or higher. Leukaemia and other blood cancers can be the cause of fever.
When you notice any symptom in your body, consult a doctor immediately. Early cancer diagnosis makes it treatable.
Content created and supplied by: Tonie_art (via Opera News )