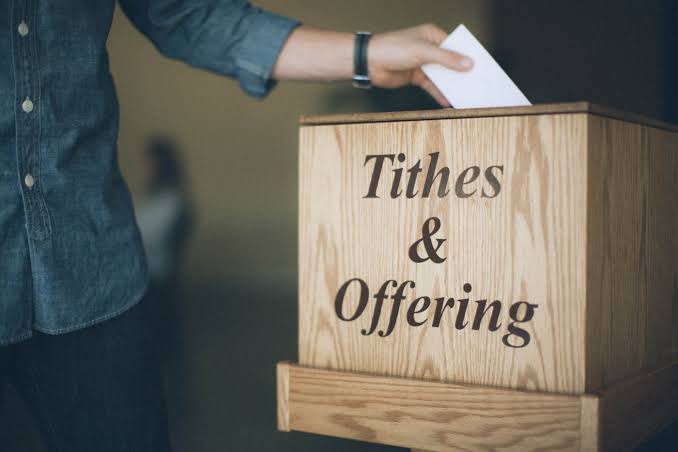 Tithe is simply the 10% of your income. Tithe should be given to God faithfully. That definition should not be taken literally because we actually don't give to God directly. Instead, we give to the men of God or those that God has placed under us to serve in the capacity of the priest and receive on His behalf.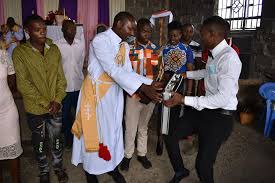 Tithing is an old testament principle that has been carried on through generations till date. In the Old Testament, it was a command that God gave to the Israelites. In obedience to this commandment, modern day church members give one- tenth of their income to the Lord through His Church.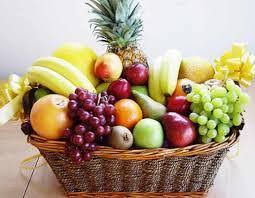 Because of differences in doctrinal interpretation, dfferent denominations have their own perspective on tithing. Some believe that tithing is an old testament practice that is not welcome in the dispensation of grace.
If you have been having a problem with tithing, I would advise you to start paying your tithe. Here is why tithing is important:
Importance of Tithing
1. By tithing, we are simply acknowledging God as our ultimate source and provider. In honouring God with our tithe, He regards us as stewards of the wealth that he has given us.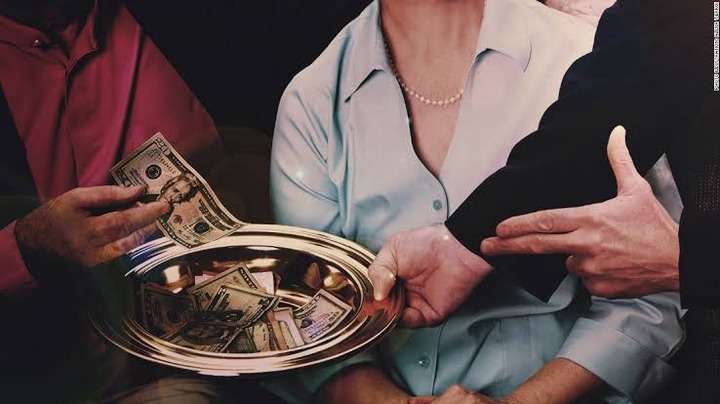 2. God rebukes the devourer for our sake if we tithe faithfully. This means that the things that would cause our finances to be wasted are eliminated. According to Malachi 3:11,
"And I will rebuke the devourer for your sakes, and he shall not destroy the fruits of your ground; neither shall your vine cast her fruit before the time in the field, saith the LORD of hosts."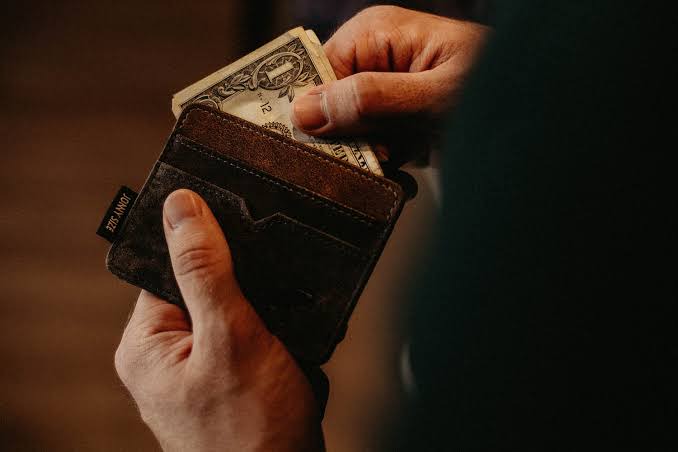 3. Tithing is a way of worshipping God- through tithing, we honor God as our ultimate provider and sustainer (our Abba) and remind ourselves that all the resources we have belong to Him.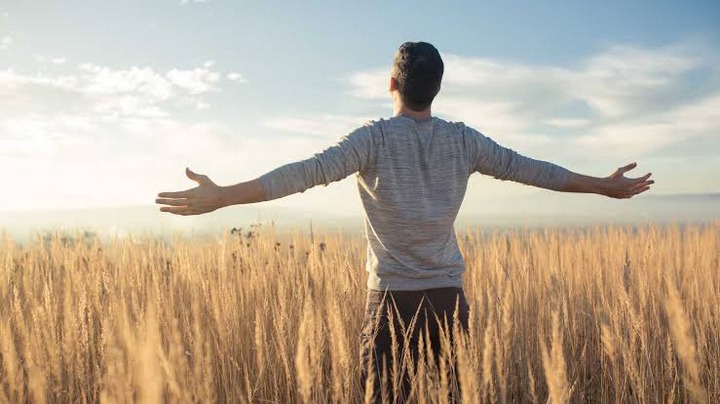 3. Tithing enables God's servants to faithfully build up the Church and advance the kingdom of God through carrying out relevant activities that expand and unite the body of Christ.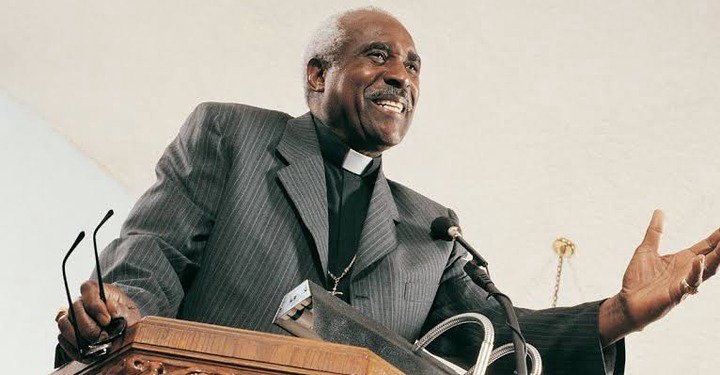 4. Tithing is a sure way of attracting God's blessings upon our lives. This is according to Malachi3:10 which says:
"Bring ye all the tithes into the storehouse, that there may be meat in mine house, and prove me now herewith, saith the Lord of hosts, if I will not open you the windows of heaven, and pour you out a blessing, that there shall not be room enough to receive it"
What other additional information do you have about tithing? Do you believe we should still pay tithe or you think it is an Old testament principle that we can only refer to.
Content created and supplied by: Glad_Tidings (via Opera News )