The truth about life is that people believe differently when it comes to God, Satan, heaven and hell because of the different things we have heard and read.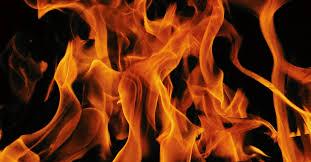 The biggest myth that is not easy to erase from people is the belief that Satan was put in charge of hell after he disobeyed the Lord and that was his punishment.
But the truth is that we have no evidence not even in the Bible supporting this theory. From the book of revelation 20:10 we are told that Satan will be among the people who will be tormented in hell.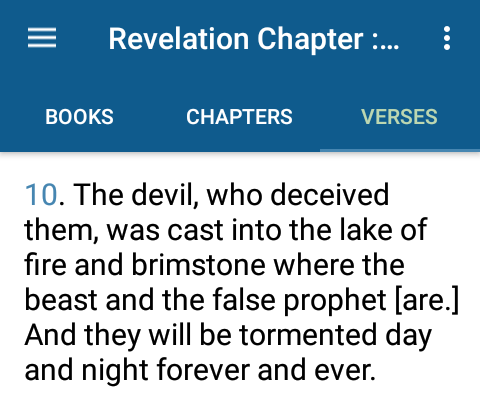 In the comic book "The Devine Comedy" is where we find Satan being in charge of hell and this is just something someone wrote to entertain people and it does not mean it's true.
In his book the writer portrays Satan as a king in hell and writes about the evil things he does to the people who find themselves in that part.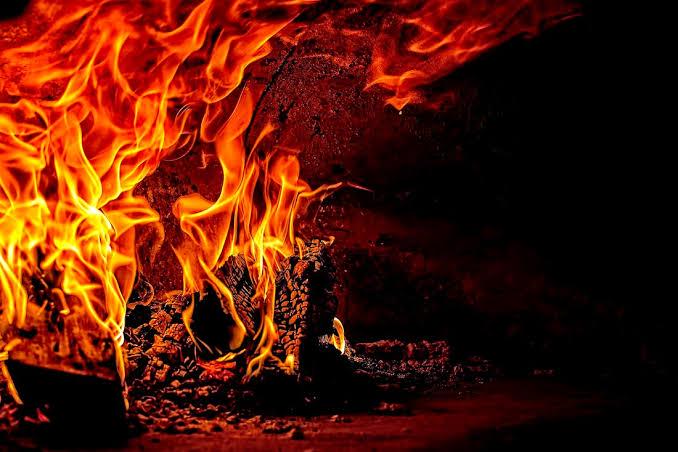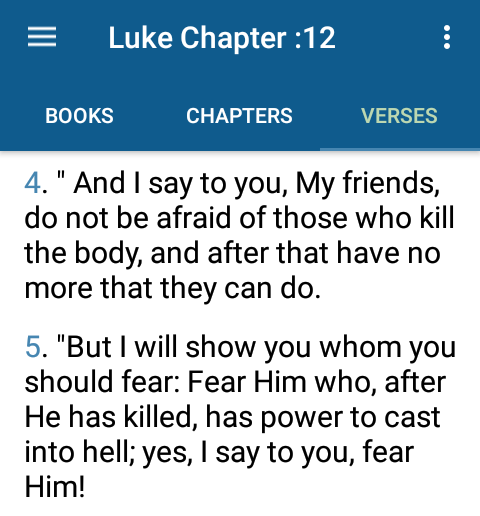 The truth is that God is the ultimate ruler of heaven, hell and earth. From the book of Luke 12:4-5 we are told not to be afraid of people who kill the body but instead we should fear the one who has the power to sent us into hell and that's God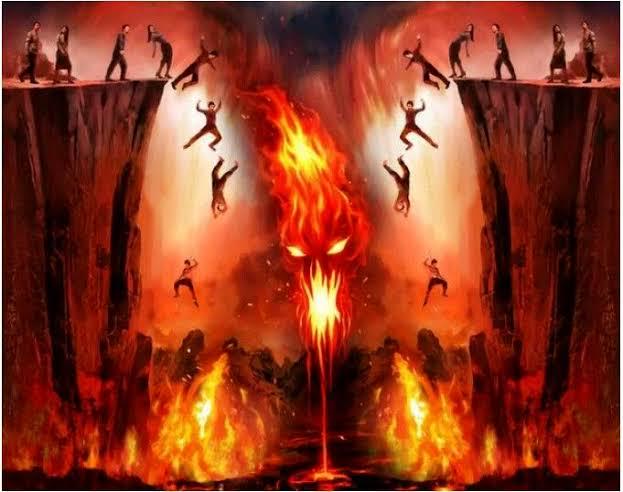 When people die in sin, they do not go directly to hell, we will all face the wrath of God on judgement day and those who will not be found fit for heaven that's when they will be sent to hell for all eternity.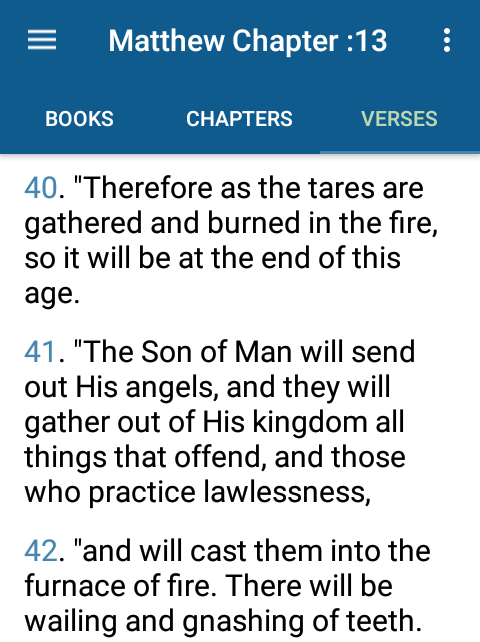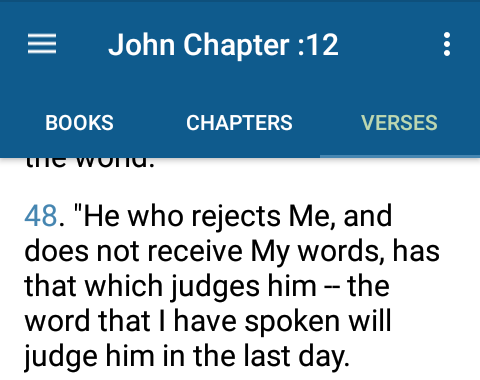 From the above article we can conclude that Satan is not the one in charge of hell but rather God is in charge of all things both on earth and beyond.
Live in accordance to the teachings of the Lord and you will be safe in heaven during his second coming.
Drop your opinion on the comments section below and remember to follow, like and share for more interesting stories.
Content created and supplied by: brwnskingirl (via Opera News )