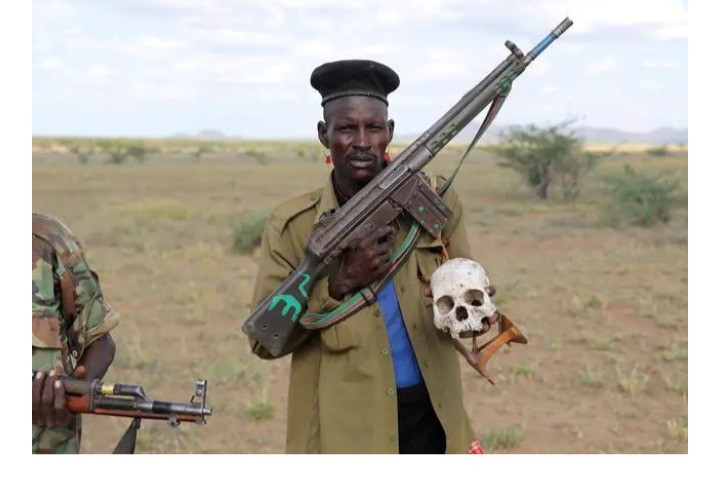 In recent operations police have arrested bandits ferrying ammunition in plastic jerricans, also new methods of robbery as bandits now use reflection to communicate from hills , claims that most bandits receive training from ex military have yet to be validated.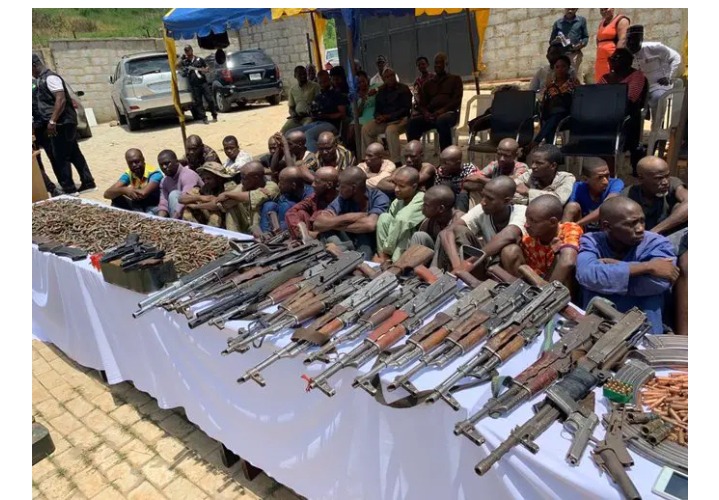 There are a lot of guns flying around carelessly in Kapedo region and it would only be wise that authorities should as a matter of urgency destroy every seized weapon almost immediately after they are being seized from these criminal elements.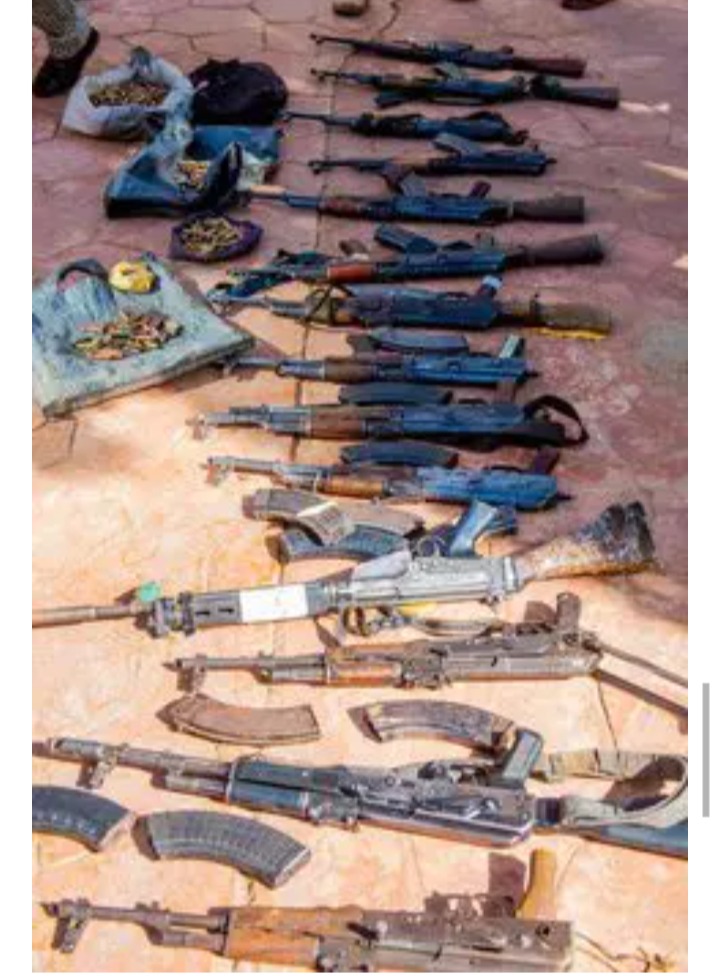 Young boys and girls are said to have been participating in the Banditry group making the situation more tougher.this means that their elders start training these boys on how to use firearms from a tender age. Here some of the pictures from Kapedo showing young people with firearms.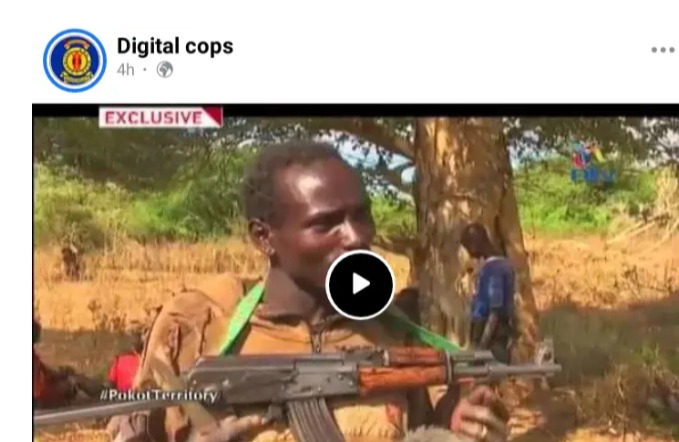 The police continue to pursue the raiders in a bid to scale down the tension. The communities have been urged to remain vigilant as the police take action to ensure peace and stability is attained.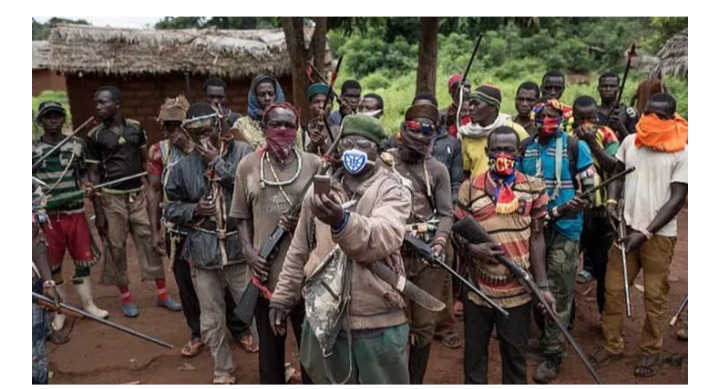 Content created and supplied by: Calabash (via Opera News )