Football is fun. It is the most enjoyed, celebrated game which is watched worldwide. Leading among the leagues is the English premier league. Bestowed with experienced players and managers the football environment has turned into something that has gone deep into people's nerves.
Manchester United manager Ole Gunnar, has left many perplexed. His form of play, change of tact is unpredictable. His performance and flamboyance of his boys on the pitch can never again be underestimated.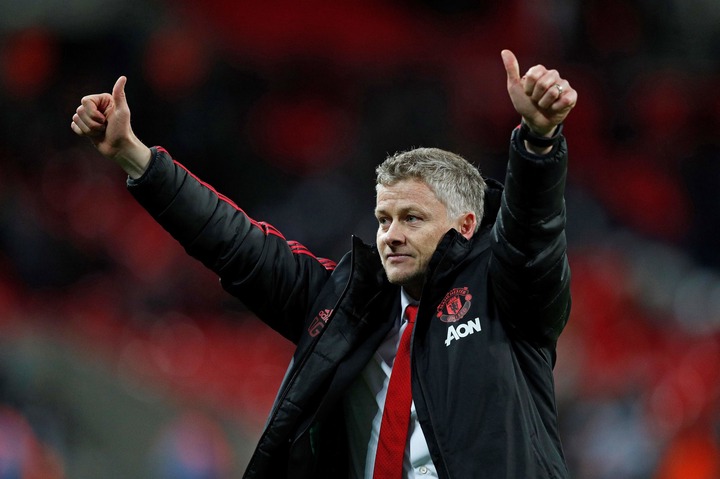 This is one manager who begun the campaign on a very bad note. He lost thrice at home. The trailing 6 loss to Tottenham tainted and heartbroken many fans.
How they got so superb remains to be mystery to.many managers. However, brilliant, young talented players like, pogba, rashford, bruno Fernandez, able captain Maguire, have gotten them here.
The red devils hold the 2nd postion behind their rivals Manchester city who are on form to. The Blues, have had bad times which saw them sack their manager and replace him with Tuchel who seems impressive too as he has not lost so far since his arrival.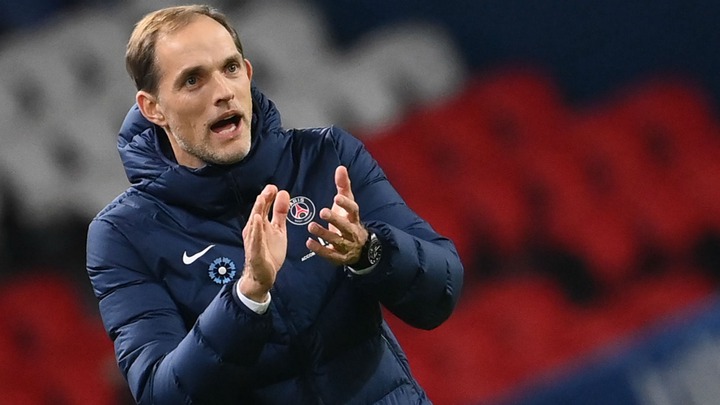 His impressive form has given other managers sleepless nights as they think of how to better and strengthen their squad to be in a better position of winning the title.
The special one is also amongst the managers who are working their best to take home the title. The question remains who will at the end of the day emerge victorious?
Content created and supplied by: Watima (via Opera News )