The schools reopened immediately after the long holidays that were extended due to the rise of Corona Virus pandemic.Teachers are raising eyebrows on how these pupils have been due to the change of their behaviors.Most of them having started to involve themselves in indiscipline issues such as burning up of school dormitories and even important buildings at the school institution.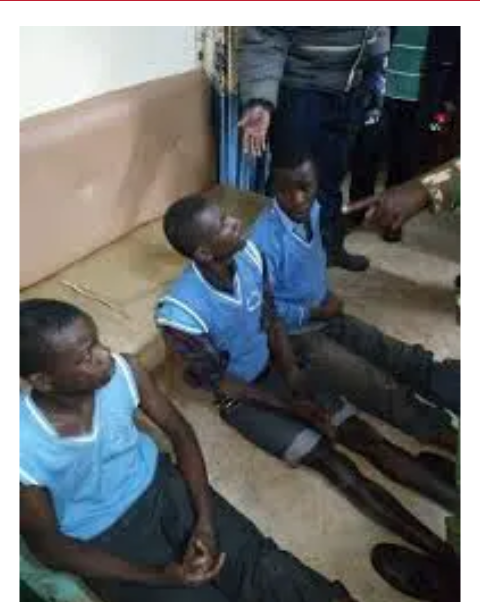 Indiscipline students being warned.
However,the burning up of the school dormitories have led to loss of lives amongst students and even led to destruction of school property amongst much losses.
Schools burning up.
However,the question about punishment to indiscipline students and pupils still being unsolved.
Some are supporting the issue of punishment and others, moreso parents are opposing it fearing that the caning may bring about injuries to their children.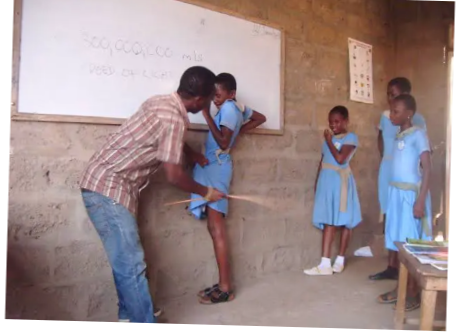 Primary pupils receiving a punishment.
However, most pupils are disciplined.Teachers and parents are therefore requested to be good role models to these innocent pupils from as early as at their early ages.Right away from home, preschool up to primary and later secondary and tertiary levels of their studies.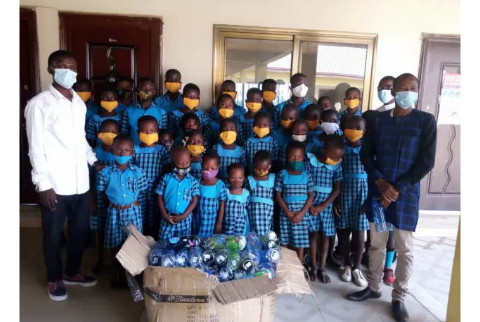 Pupils at the preschool level with their teachers as their role models.
This will mould their behaviors and will positively affect their relationship with their secondary teachers and further tertiary ones.This moulding of Learners' behaviors also brings up good future citizens.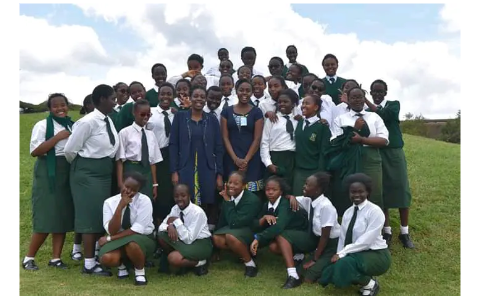 Students with their moulders at secondary School level.
Content created and supplied by: Getrynamikoye45 (via Opera News )