Jane Wanjiru is a second born in a family of 10 siblings. In 1988 she had a car accident and she was admitted in the Intensive Care Unit for 6 months. At 16 years Jane dropped out of school and met the father of her children.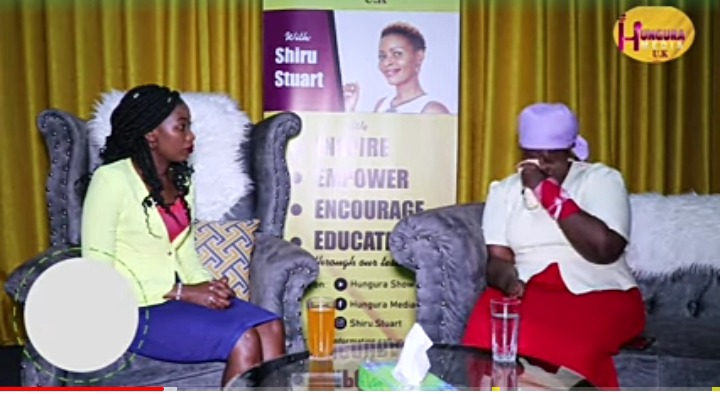 Jane confesses that he raped her and locked her in his house. After the 3 month ordeal he wanted to send her back to her father's home but she was also expectant, so she stayed and he became her husband. Little did she know that the man was infact a married man.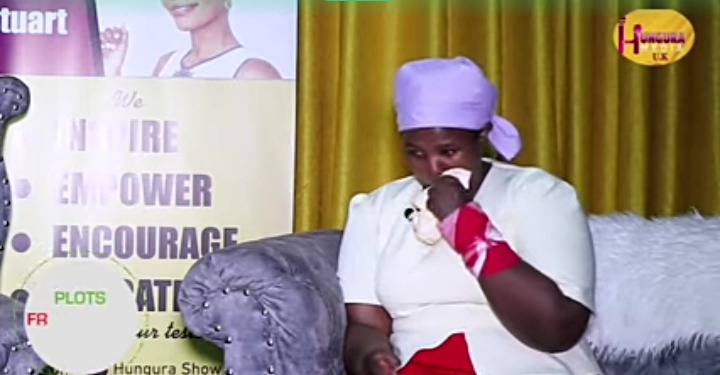 Her decision to stay was the onset of mistreatment. They had an on and off relationship as he frequently. chased her from their home. The husband kept threatening her life claiming that she refused to leave his house. One time he laced their food with rat poison but luckily they found out before it was too late. In a different fight Jane's husband chopped off her hand using a machete.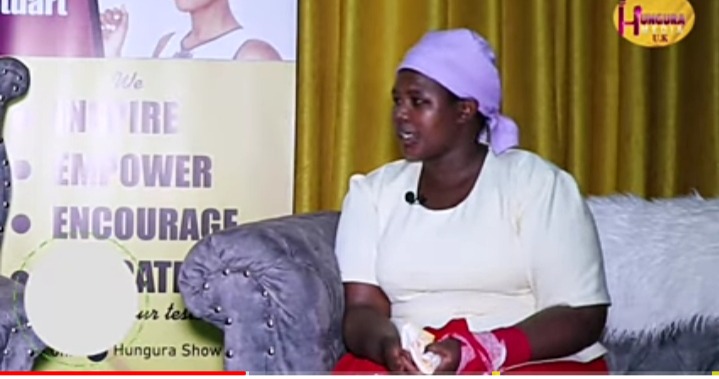 Jane had been through a lot of pain and we hope she finds healing. Comment, like, Share and follow for more stories
Content created and supplied by: Vicky_lydia (via Opera News )