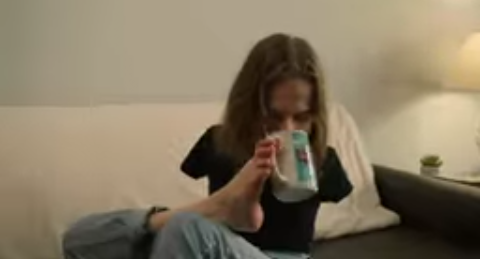 The girl pictured above goes by the name Inga. She was born without arms, a condition she calls bilateral aplasia of the upper limbs. She was adopted by a certain family from a Russian orphanage when she was young. She didn't mention how and why she ended up in the children's home.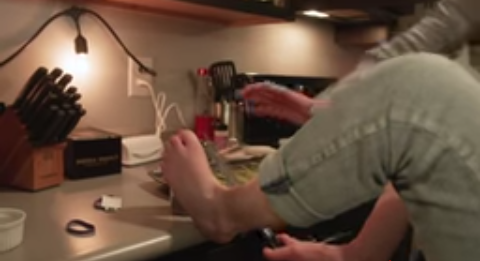 The family took her through therapy where she was taught how to play with things using her feet. This helped her because she learnt how to do some things on her own without asking for help.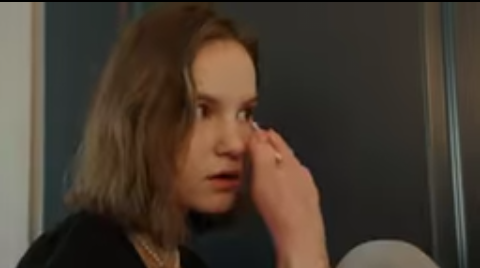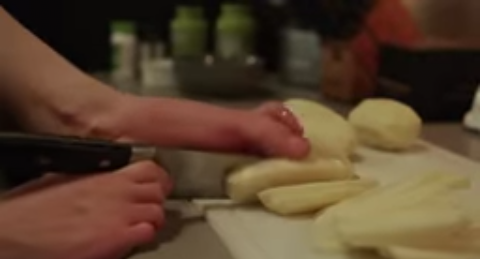 She knows how to apply makeup, cook, wear some clothes drive automatic vehicles and eat using her legs. There are some things That she requires help to do and she was lucky to get a supportive boyfriend called Joe.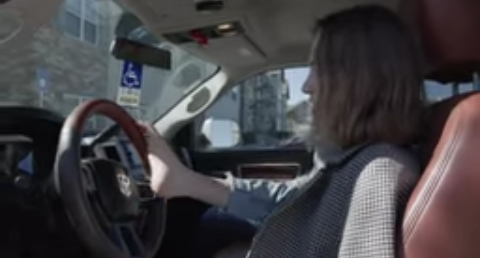 The duo cooks together and he helps her with things like putting on puffy clothes and doing her hair. In the video, they looked so in love and happy together.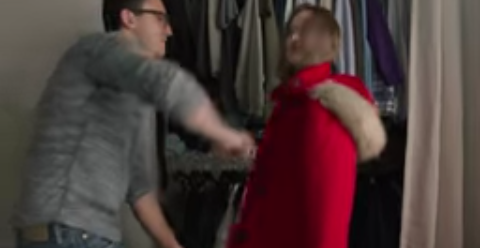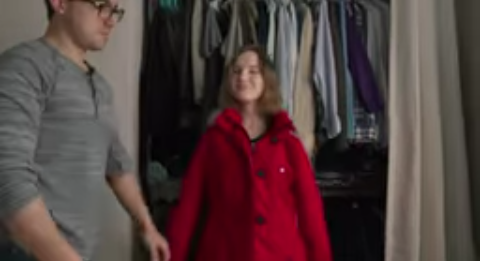 Inga revealed that the only problem she faces is when she passes by people who are not familiar with her. They stare and that makes her feel awkward and different from others. She advised people to accept people with disabilities and treat them with respect.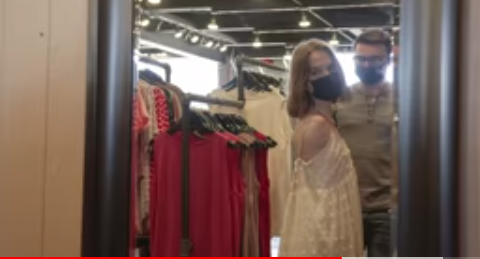 Despite the gazes, she's still proud of herself. Ahe said that she has never had arms and she doesn't need them because lacking them gave her the opportunity to be in front of cameras for an interview.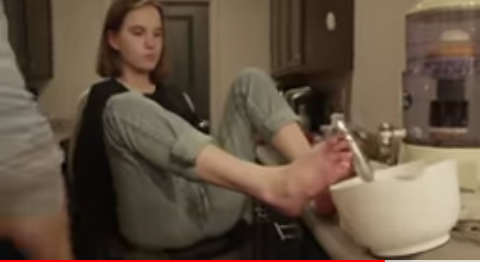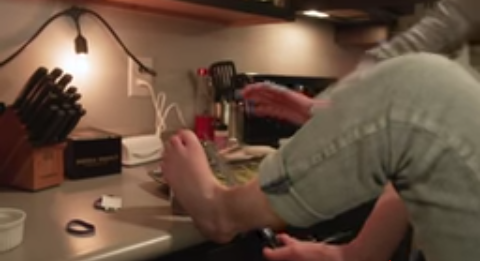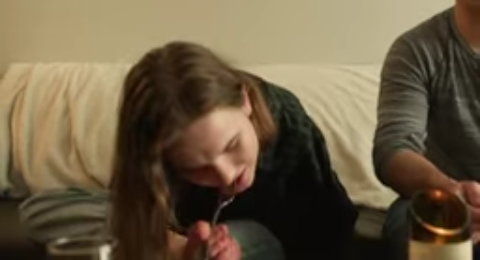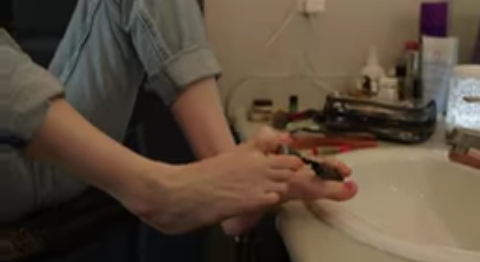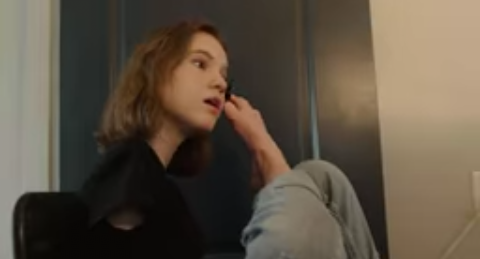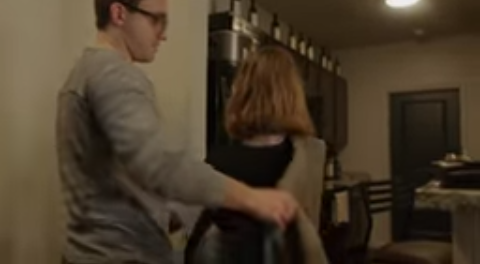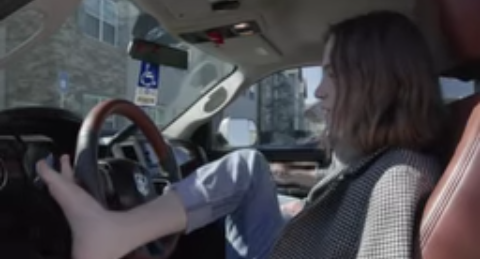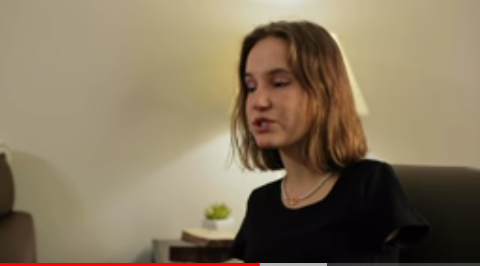 Content created and supplied by: GirlinSpecs (via Opera News )