LolMbaruk Mwalimu is a presenter in Radio Maisha, he works with Billy Miya on the drive show named Billy na Mbaruk, one of the most listened to drive shows in Kenya.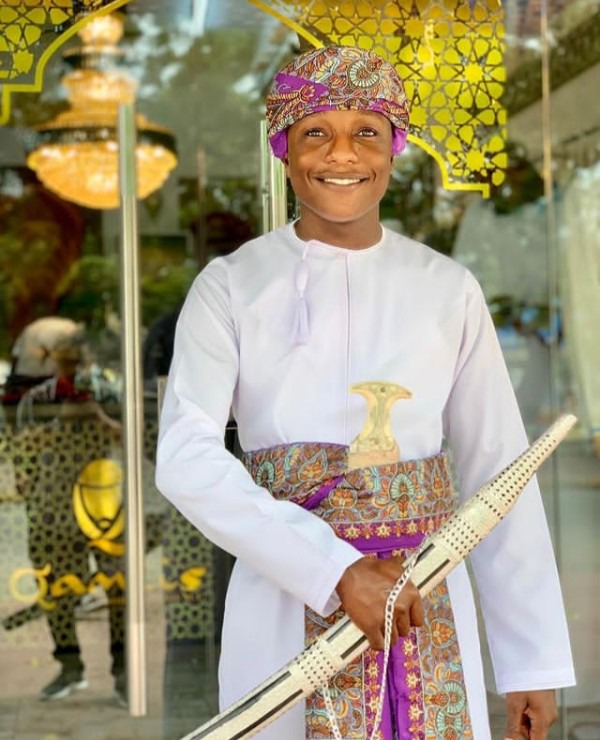 Source Instagram
Source Instagram
Mbaruk Mwalimu has been planning to wedd his now wife, for a long time. The two got engaged last year. Their engagement party had only a few people that attended, presumed to be only close friends and family. Mbaruk had planned to wed his wife on this month , the month of love, Valentine's day being just around the corner.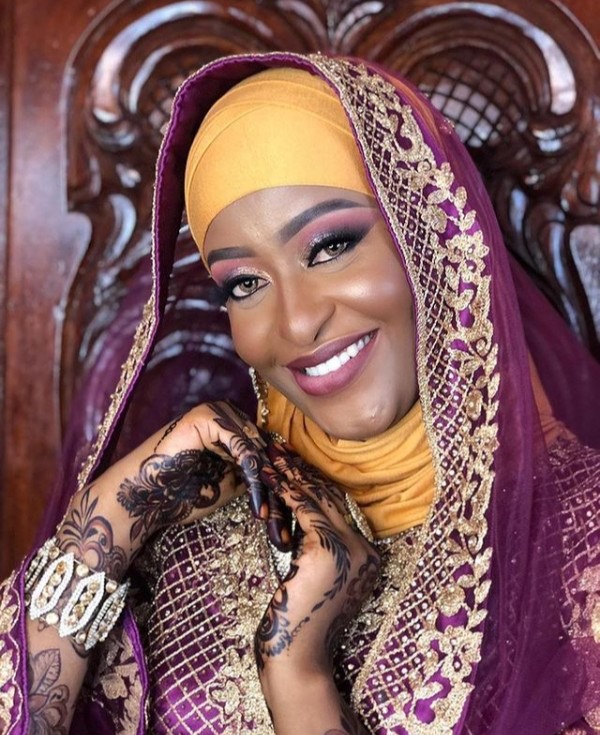 Source Instagram
The wedding took place in the coastal region, Diani being that the two come from coast and both belong to the same tribe, Giriama. The wedding was not a Christian wedding but a Muslim wedding. The two are also Muslims based on the photo Mbaruk shared with his now wife while she had put on a hijab that covered all her face and left only her eyes. That was the only photo he shared to the public right before he wedded her , and finally shared a beautiful picture of her.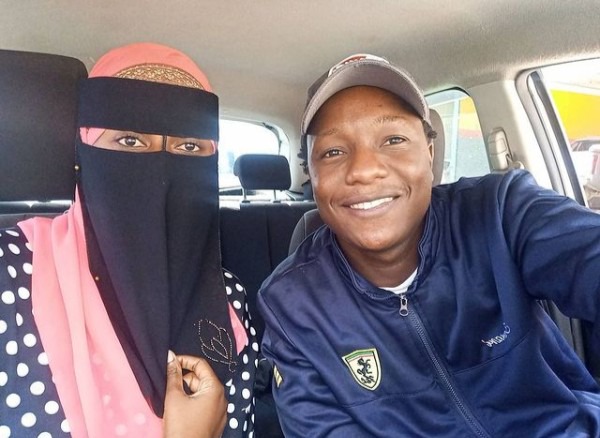 Content created and supplied by: SanayaVelma (via Opera News )