Meet The Only Woman to Be Married by Two Presidents in Two Different Countries.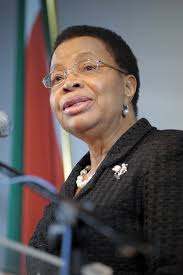 Graca Simbine Machel is her name, the queen of Africa, No one can deny that. She is a Mozambique politician and she was born in 1945. Graca attended Lisbon University in Portugal, she majored in languages in the University in 1968.
As a young African woman abroad, Machel joined the Marxist-based Liberation front (FRELIMO) this resistance movement was used to fight against Portuguese colonization in Mozambique, 1973.
Machel was military trained and in the course of training she met her husband to be Samora Machel, who was then FRELIMO Commander and later the first Mozambique president.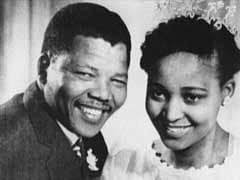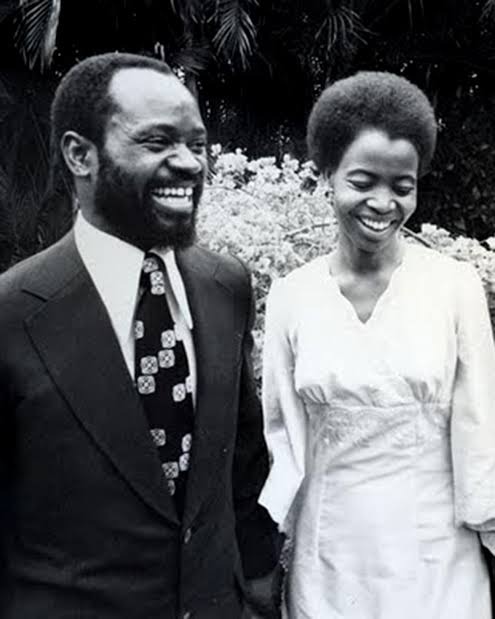 Unfortunately president Somara Machel was involved in a terrible plane clash and died in 1986. In 1998, Grace Machel married the first South Africa President, Nelson Mandela.
And that made Graca Machel the only woman to have been married by two different presidents in two different countries, She has served as the first lady of both Mozambique and South Africa.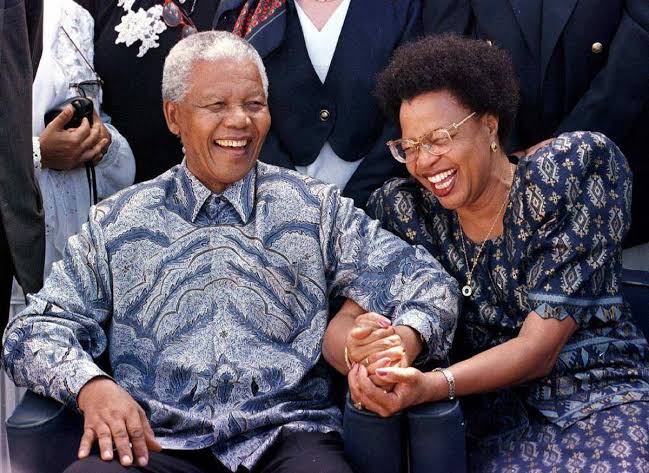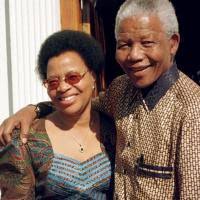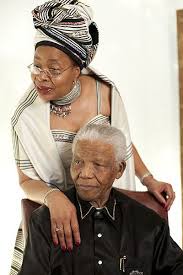 Content created and supplied by: Editormwangi (via Opera News )