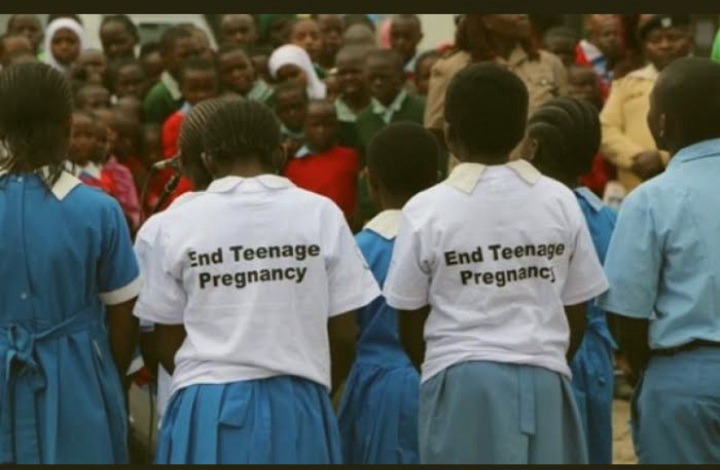 T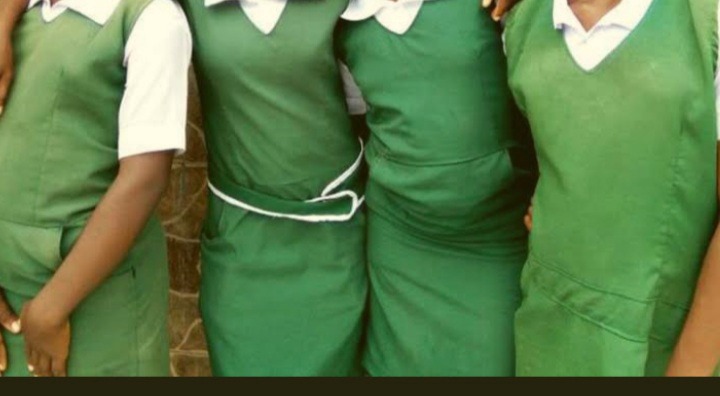 hese are the adverse effects of covid-19 in most developing countries.
Covid has not only affected countries and societies economically but also socially. The social life of many is affected with the recession of some towns and controlled movement and gathering of people.
Education centres are closed,they formed the best place for sociolising among the youth and yes they brought people from different communities enhancing national cohesion.
Some education centres are protectors and rescue areas especially for the girl child.With closing down on education facilities teenage pregnancy rose and thus some got married of. With the situation of economy many parents married of their children as they were overwhelmed with role of providing.
If the schools remain closed for a longer period,let us expect another wave of teenage pregnancy and of course more early marriages.
Let's all stand and support one another,the teenagers are the leeders of tomorrow,let us not allow our futere be ruined because of covid. We are not the only one affected and we can learn from other countries.
Let's stop teenage pregnancies🤝
Content created and supplied by: Khamisi19 (via Opera News )