Ugandan socialite and former Diamond's wife, Zari Hassan, has finally gave in and shared a glimpse of her next man. Diamond and Zari were married for a while before claims of Diamond cheating emerged. They were forced to break up and even she dropped her name. Later on the Tanzanian Singer and business man decided to venture into a new territory.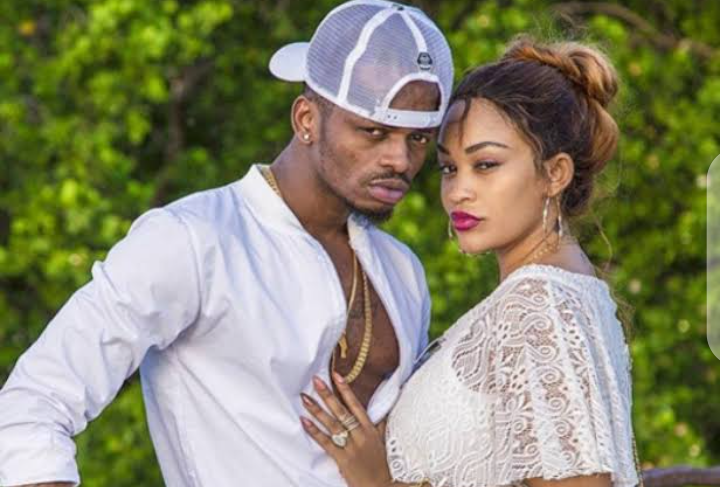 Diamond decided to settle in Kenya and marry Kenyan artist, Tanasha Donna. They also broke up the same year on Allegations of cheating. Donna returned to Kenya and continued with the career. Later this year, 2021, the two were spotted together raising eyebrows if they were still together. On being asked what she thinks about the possible reunion, Zari Hassan said it is none of her business.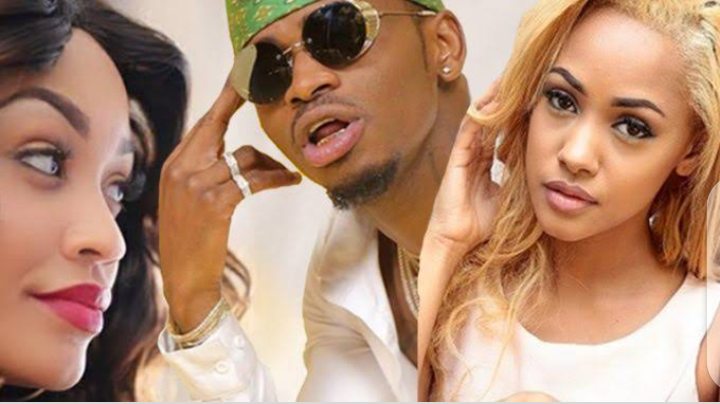 Today, at around midnight, the Tanzanian Socialite has revealed that she is in love with a person she called "My Man". She said it was okay to call him black stallion.
In the photo, they were seen holding hands in which Hassan captioned, "The most miserable people will want to see you in their whatsapp group. Don't count me in that category I beg. I refuse to be one of you. Happiness lives here. If it ends in tears let it. What will you as a person lose?"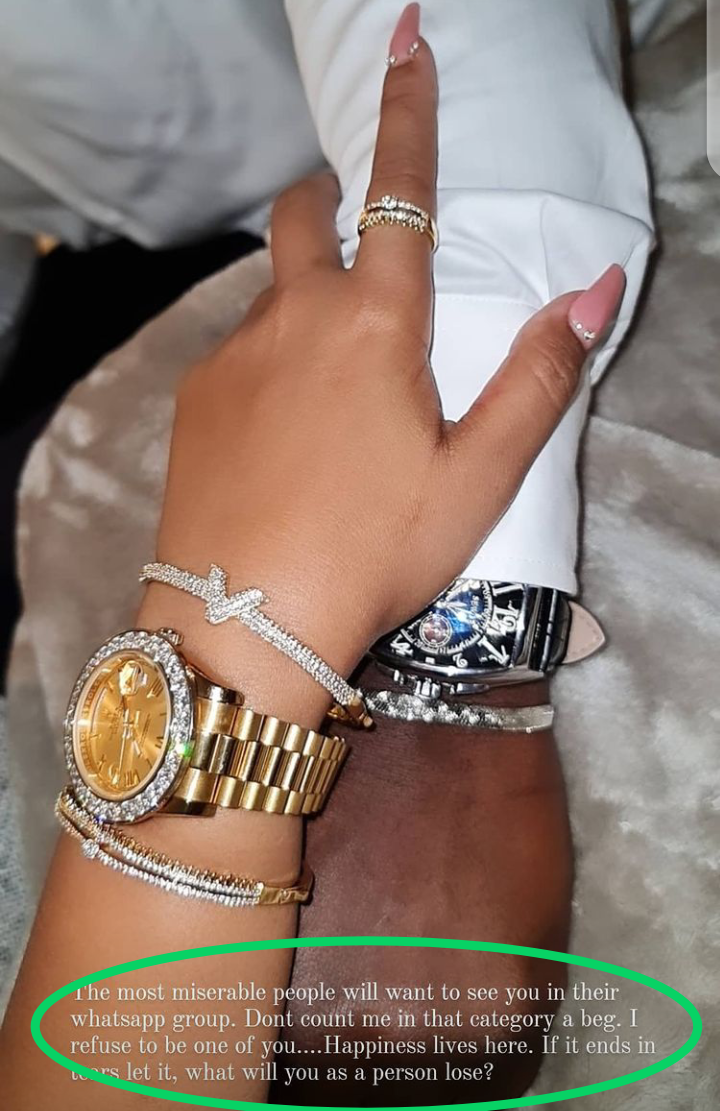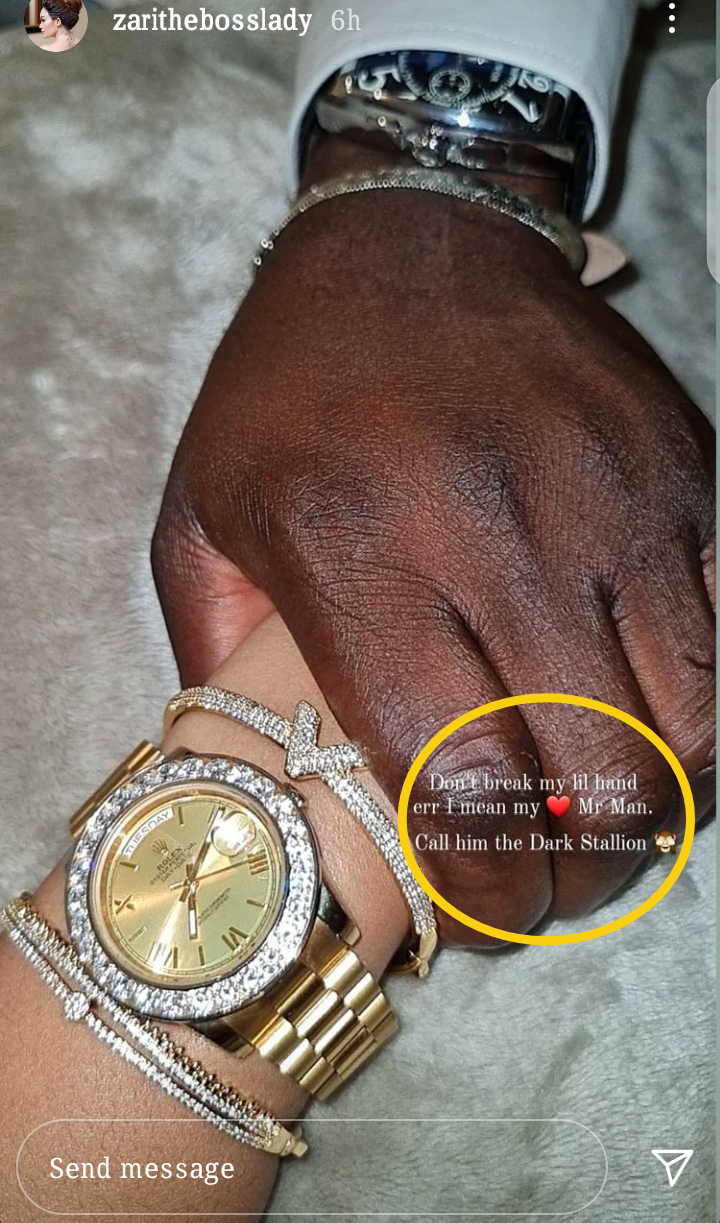 Will this one stand the test of time? Share with us your thoughts. More importantly remember to follow, comment, like and share this article with your friends.
Content created and supplied by: Andy411 (via Opera News )