Ever since COVID-19 was discovered in Kenya, face masks have now become part of our daily routine outfits with this there has been a major increase in the types of masks available for us to wear each day.
This brings about development in mask ranges from the type of material used to make the mask, design of the mask among others thus cost differences among the mask varieties.
Below are the 6 most common types of masks and how efficient they are in preventing COVID-19;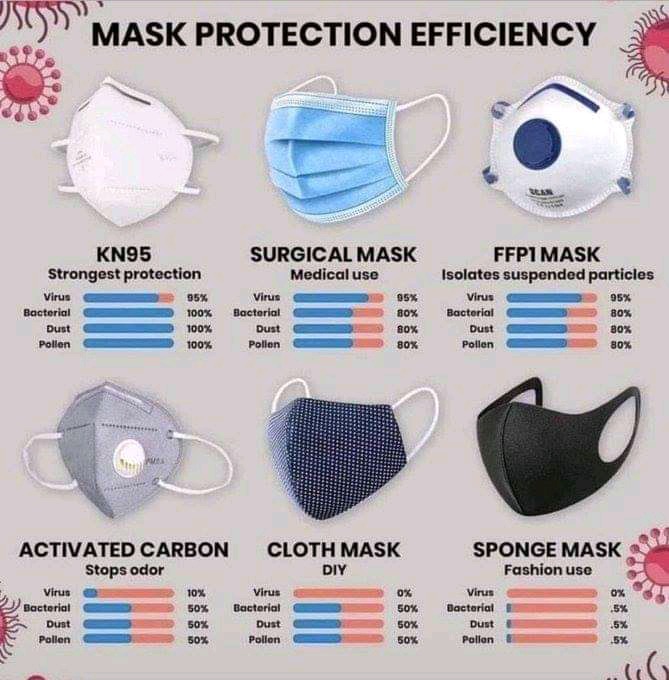 1. KN95 Masks
These are among the most efficient and expensive masks out there. They are made using multiple layers of synthetic material and cover the nose and mouth.
Like the name suggests they offer 95% efficiency from viruses as they filter out 95% of tiny particles (virus).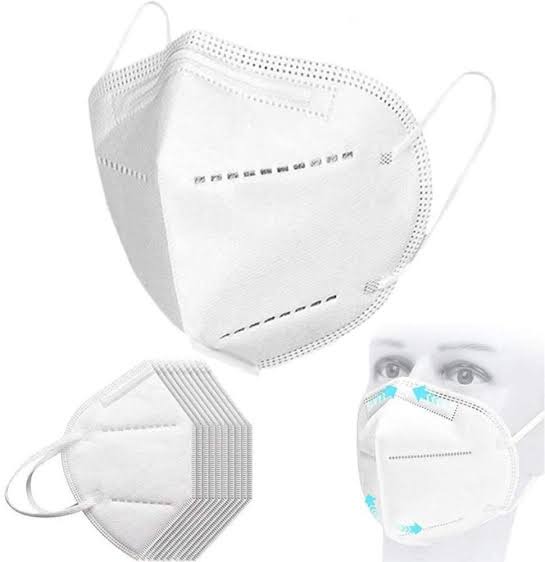 2. Surgical Masks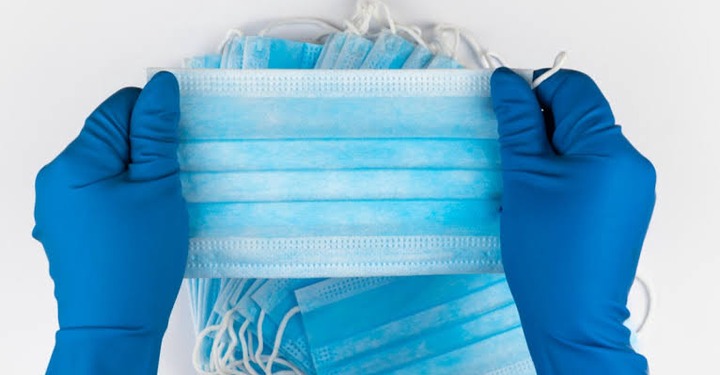 These are the most common blue masks currently sold almost everywhere in Kenya from local shops to street hawkers.
They are also known as medical face masks but their intended purpose was for health professionals during medical procedures.
They offer efficient protection from viruses but not enough when it comes to dust and bacteria.
3. FFP1 Masks
Another rather efficient face mask is the FFP1 which stand for Filtering Face Piece. These masks cover the nose, mouth & chin and may have inhalation or exhalation valves.
In terms of efficiency it offers protection similar to the surgical mask therefore not 100% efficient.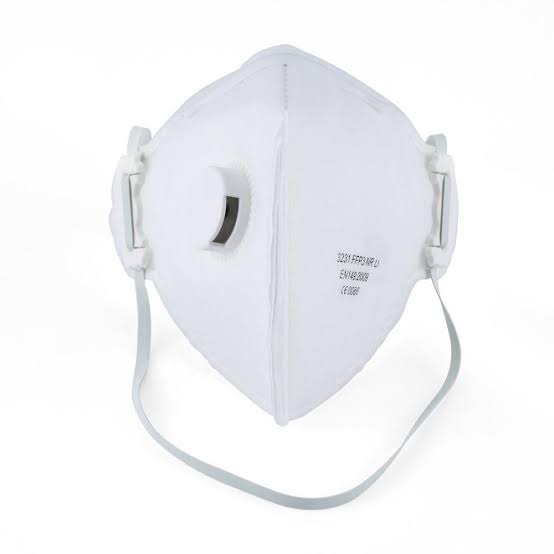 4. Activated Carbon Masks
These are gas face masks with activated carbon breathing filters and they help protect us from breathing toxic gases.
They are therefore not very efficient (around 10%) in protecting us from the virus as that is not there primary purpose.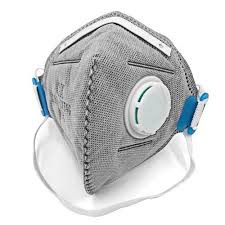 5. Cloth Masks
These are made from pieces of fabric or cloth. They are intended to trap respiratory droplets released when the weaerer talks, coughs or sneezes.
They have no protection from the virus but help protect us from dust and bacteria.
On the upside they are cost effective and can be washed and re-used with ease.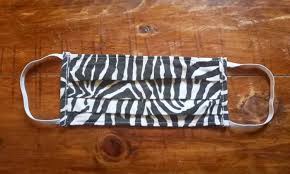 6. Sponge Masks
These are the new fancy anti-dust fibre masks that have become also more popular. They are re-usable and most have some sort of writing or picture on them.
Unfortunately they are the least effective among all masks since they offer the least protection from both the virus, dust and bacteria.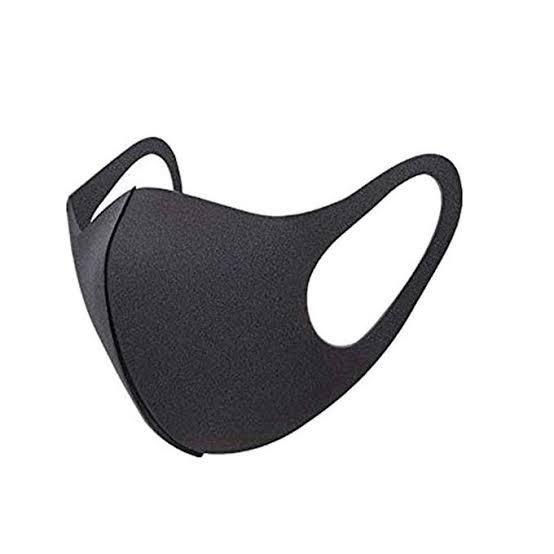 Don't forget to like and leave a comment below as usual👇👇
Content created and supplied by: @davisKE (via Opera News )