Arsenal have many of there players out on international duty. Several players representing various countries in the world of football. From Xhaka, Saka, Aubameyang, Pepe to Nketiah all representing there nations.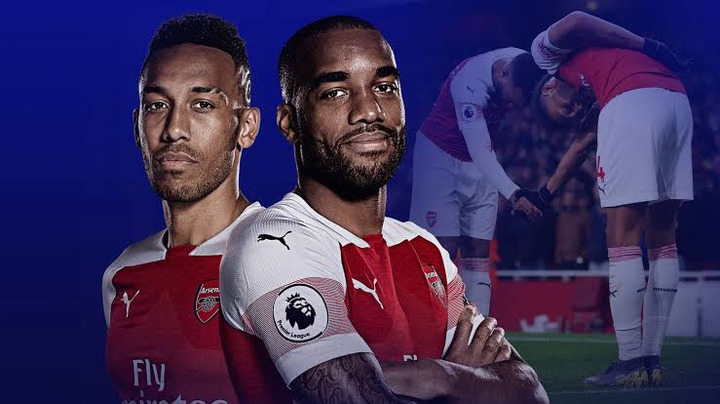 One such player who has enjoyed much success. At least recently is Arsenal club Captain Aubameyang. As he represent Gabon who were in contention, for Qualifications for Afcon 2022.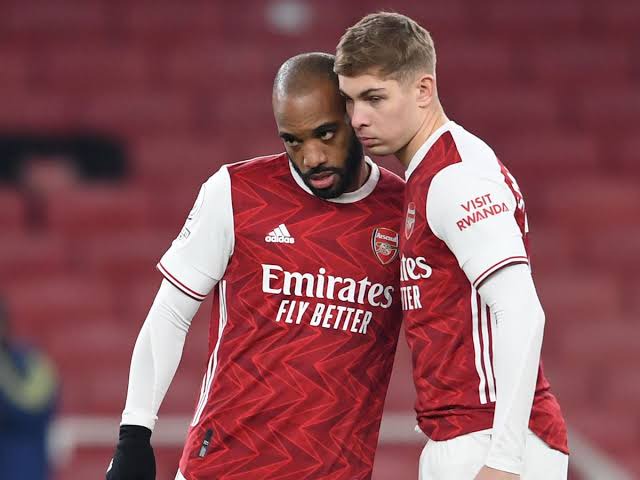 To many Arsenal fans joy has come to there Arsenal captain. As he took to Instagram to celebrate his country succes. Gabon have qualified for Afcon yesterday. Much of this success is evident that it will be, reflected into Gunners coming matches.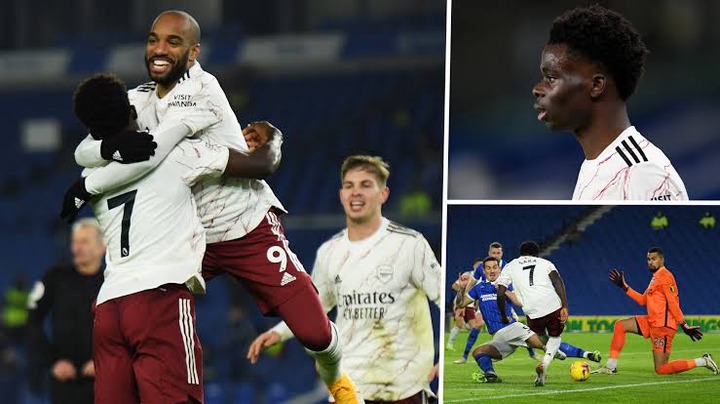 These has lifted Aubameyang morale and will definitely, see his game raise to another level going forward. Especially during this last matches of the season. Which has also seen Arsenal reach Europa league quarter finals.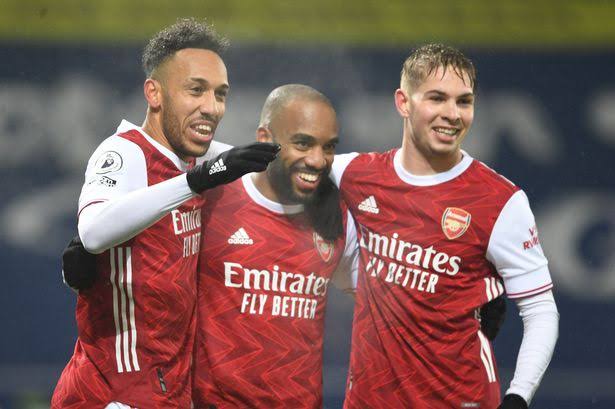 Arsenal have a very tough premier league match after international break. With Liverpool paying them a courtesy call. Which definitely it's a game for a top four fight. With both teams looking likely to lose grip on the champions league spots these season.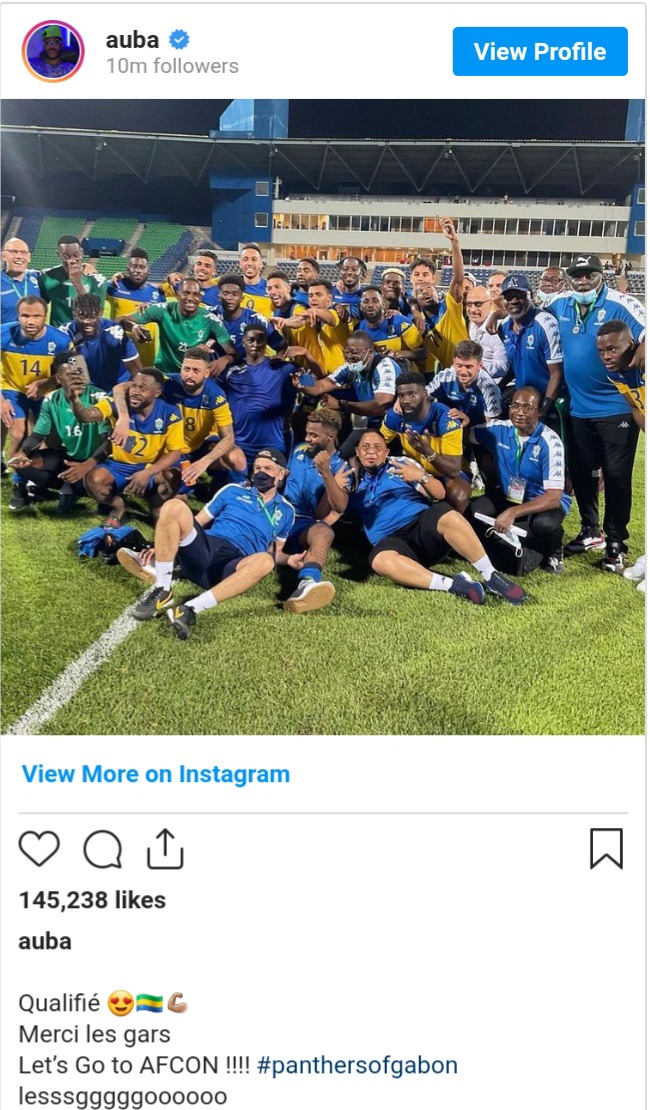 Already Arteta is looking at Europa league finals this season. As the only alternative to champions league football next season. Though there will be a stiff competition on the same path. With the likes of Manchester United, Roma and Ajax still in contention.
Content created and supplied by: Kambale08 (via Opera News )