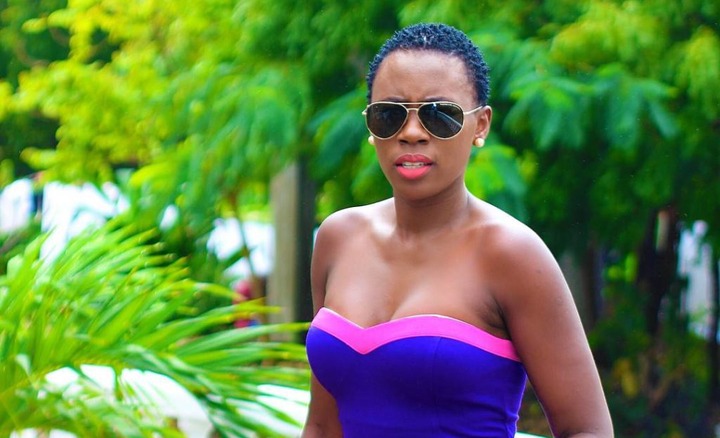 Akothee. [Photo | Courtesy]
Controversial Kenyan musician Akothee has come out to register her response to allegations that have gone viral on the internet indicating that Kenyans want to trade her with Tanzanian songstress Zuchu.
The claims emerged on the internet shortly after Zuchu released her viral song dubbed "Sukari".
Kenyans on social media seemed to have enjoyed the song more than Tanzanians did.
A comparison of the Kenyan music industry against Tanzania soon started and was evident that Tanzania was doing ay better than Kenya.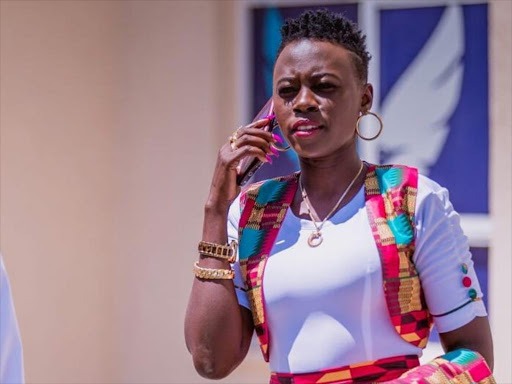 Akothee. [Photo | Courtesy]
A section of the netizens suggested for the music industry in the two countries to be balanced by making barter trade of musicians.
One meme that went viral and even reached Akothee herself proposed for Akothee and her children to be exchanged for Zuchu.
While reacting to the interesting online discussion, Akothee claimed Tanzania could not handle her.
She further wondered if Kenyans will endure her given the fact that she is not yet started with her 'madenss'.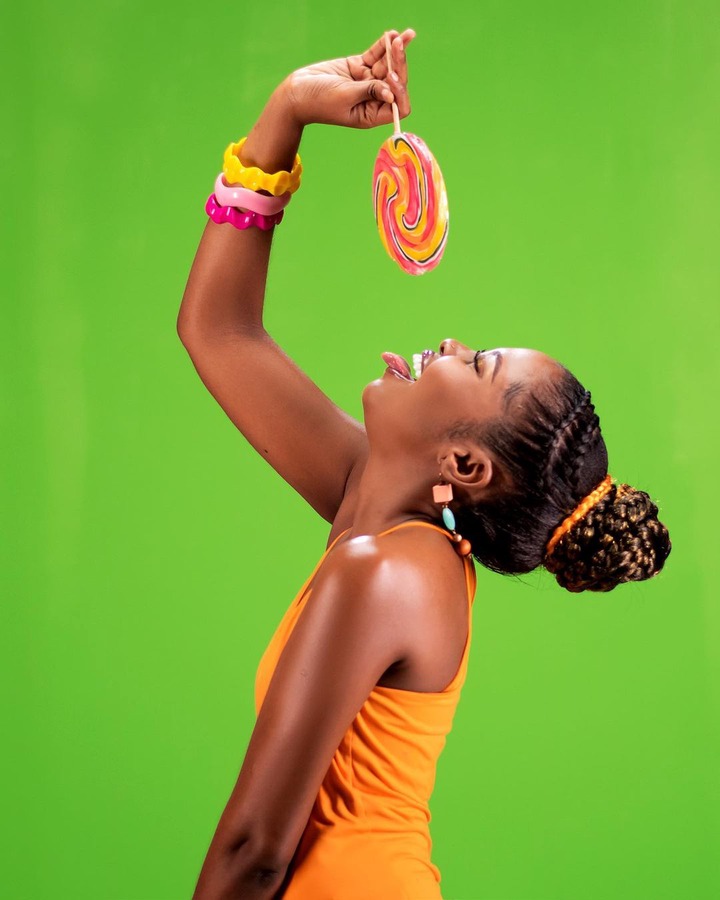 Zuchu. [Photo | Courtesy]
"Nafasi yako gani nomechukuwahapa. Kenya? Peleka corona Tanzania kwanza ndio unikujie na wanangu🤣🤣🤣🤣, korona yenye imeshindwa kusavive sembuse Mimi? Wakenya mumeshanichoka na tuko genesis of 2021 🤣 ,je tukifika na nyinyi malachi hapo june itakuwaje? Manake hiu speed sioni tukifikishana revelation 🤣🤣🤣🤣🤣🤣🤣 Cal polis," One of her social media posts read.
"You are making Noise in Kenya ,do you know We are on SALE ! Kenyans have hard enough of us 💃💃💃💃💃 No wonder they are selling us to TANZANIA," Another different post read.
Akothee is one of the most celebrated musicians in the country.
Content created and supplied by: BrianSikulu (via Opera News )