Are you struggling with belly fat?If you are then here are ways to help you reduce the belly fat naturally.You can get a flat tummy using natural ways instead of chemicals.A flat tummy give your body full shape and makes you look beautiful.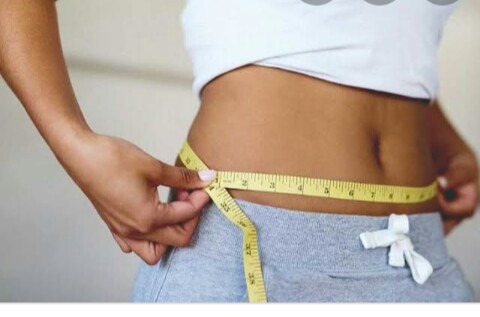 Tomatoes can be of help .They are rich in fibre and amino acids that helps to burn down fats.The sharp acidic taste of tomatoes satiates your taste buds which makes you less likely to binge soon.Tomatoes also contains low content of calories.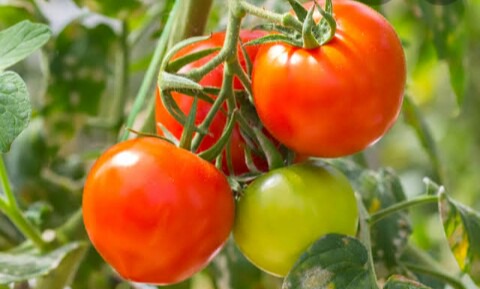 Guava leaves can be another option.Gyava leaves can be consumed in herbal tea method.It should be taken in the morning on an empty stomach.It is more efficient on an empty stomach hence promotes burning belly fats.It also helps in intestinal condition,pain,diabetesand wounds healing.It contains antioxidants, antiseptic and vitamin c.The fruit is also useful for high blood pressure condition.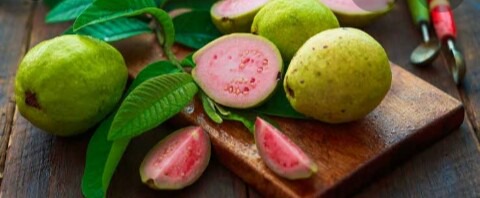 Strawberry also helps since it contains fibre to boost digestion and promotes easy bowel movement.Consume bowful of red fruit everyday may prove shedding of belly fat.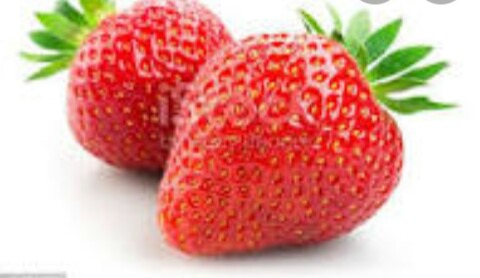 Kiwi fruit also contains enzymes that helps in digestion of protein in the body.It promotes good digestion and sustainable weight loss.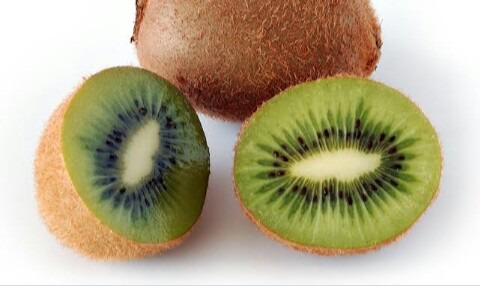 Content created and supplied by: Ncheku (via Opera News )