Well,these seeds are called Chia seeds they are one of the healthiest foods on the surface of earth. Chia seeds are tiny black seeds from the plant Salvia Hispanica,related to the mint.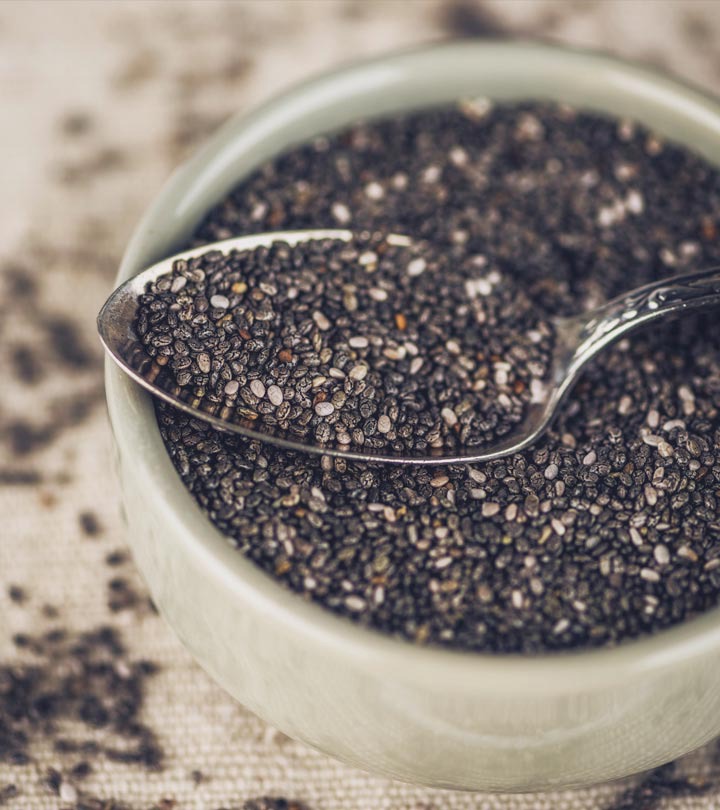 They are rich in nutrients that are beneficial to your body and brains.
1. They have a massive amount of nutrients with very few calories. Do not be fooled bty the size of these tiny seeds cause they contain a powerful nutritional punch.One ounce(28g) contains: 11 grams of fiber,4grams of proteins,9 grams of fats- 5 of which are omega-3s,good percentage of calcium,manganese,magnesium,phosphorus and descent amount of zinc.
2. Loaded with antioxidants. Chia seeds contain high antioxidant contents which has positive health effects. The most valuable of the antioxidant is that they fight the priduction of free radicals that can damage cell molecules which contribute to aging and diseases like cancer.
3. The high fiber and protein content in chia seeds may help you lose weight. Many health experts believe that consumption of chia seeds aid in weight loss.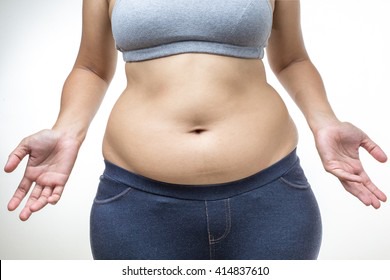 Several studies conducted showed that the soluble fiber glucomannan can lead to weight loss. The soluble fiber absorps large amount of water and expands in your stomach,which should increase fullness and slow down the absorption of food.
4.May lower your risk of heart diseases. Studies have shown that chia seeds may reduce certain risk factors such as inflammation,insulin resistance and triglycerides. Chia seeds significantly reduce blood pressure in people with hypertension,which is a strong risk factors for heart disease.
5. Helps in bones. With the rich nutrients and minerals like calcium,magnesium and phosphorus which helps in bone health.
6. May reduce blood sugar levels. Chia seeds may improve insulin sensitivity and blood sugar control,stabilizing blood sugar levels after meals.
7. They are easy to incorporate into your diet. Chia seeds tastes rather bland,so you can easily add them to anything. They can be eaten raw,soaked in juice,added to porridge or added to baked foods. They can also be sprinkled on top of cereals or yogurt.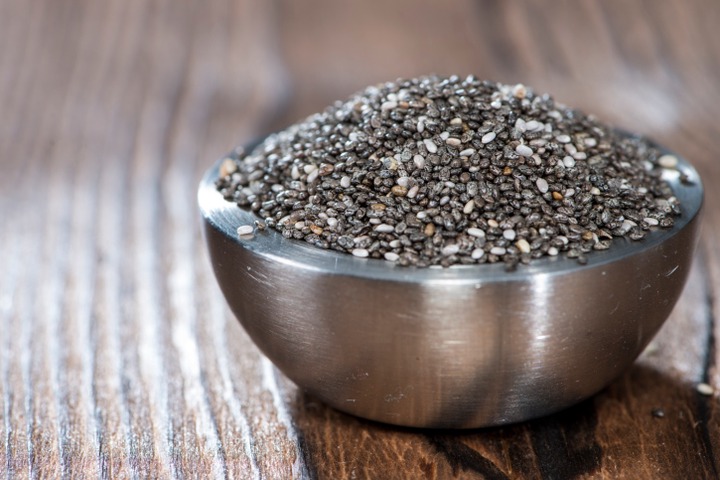 Did you find this helpful? Well,share this with loved ones and friends.Do not forget to leave a comment also and follow me for more health matters.
Content created and supplied by: UdakuReloaded (via Opera News )