It is a big blow to many postgraduate diploma holders in education in some various courses following latest announcement by TSC. According to TSC ,some courses despite postgraduate studies because the subjects are not in the curriculum.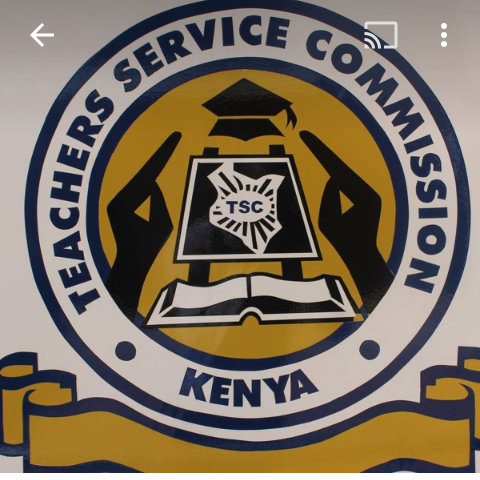 The following are courses despite doing postgraduate degree, you will not be registered under TSC. They include forestry, natural resources, animal husbandry, horticulture, fisheries, sociology, journalism among others.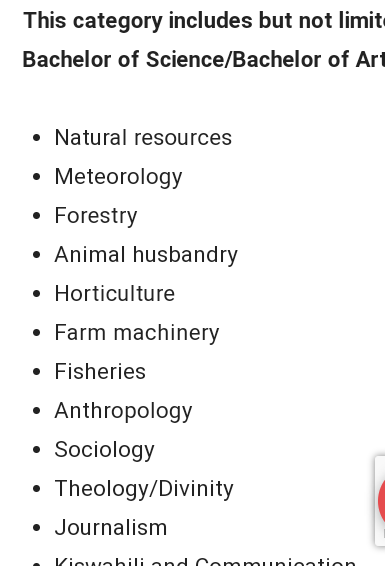 According to TSC ,they subjects don't provide sufficient knowledge required and currently are not in the curriculum. Despite doing a Postgraduate diploma studies in these courses, it is a big blow as TSC will not register you.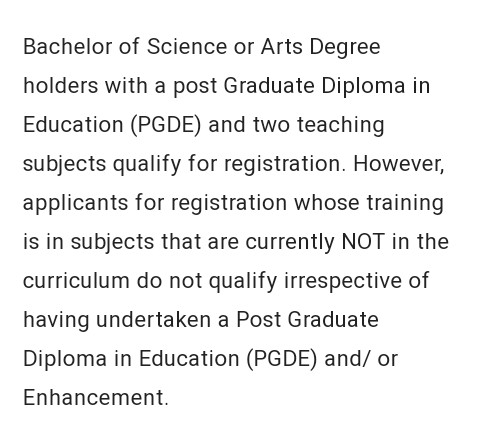 This latest announcement by TSC will affect many graduates who had hope to become registered teachers after a postgraduate diploma studies in the announced courses. However, there is always hope in the end of the tunnel because you can practice these courses in related fields. Lets hope that TSC may consider its decision before implementation.
Content created and supplied by: ASHEXCLUSIVE (via Opera News )