Blue pills is a trade name for sildenafil a class of drugs that are widely used for erectile dysfunction by men mostly those in who are at advanced age.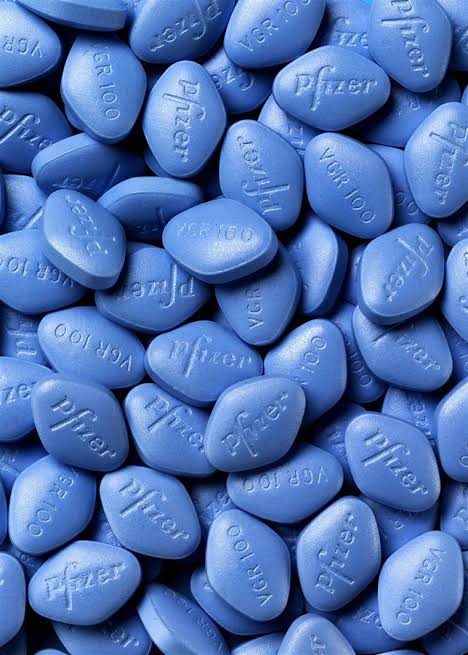 Recently ,it as gone viral due to its advanced side effects which cause premature death to users.In this article am going to show you how this drug interact with one body to cause death.
1.Blue pills after someone takes it,usually goes to circulation system which stimulates ones heart muscles and increases activities the final result is straining of heart which results to myocardial infarction or death.
2.Also use of blue pills is associated with effects on eyes which results blindness and sudden decrease on vision.This usually occurs to those people with underlying health conditions such as hypertension and diabetes mellitus.Thus if you not this danger sign stop it and seek medical attention.
3.Painful prolonged erection,this also is a major side effects of blue pills as it can sustain erection more than four hours.This can result to permanent medical conditions.You have to seek medical attention immediately as soon as possible.
4.Also blue pills have associated with breathing conditions as the cause difficulties in breathing.This also is among major contributor of sudden death among users with underlying health conditions such as asthma.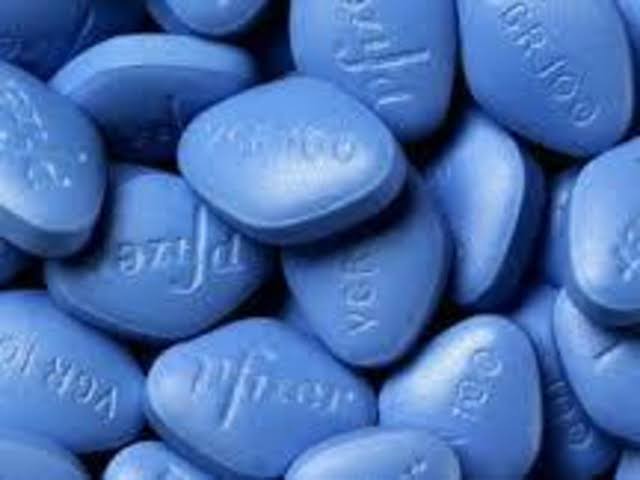 Content created and supplied by: Bloggerzz (via Opera News )