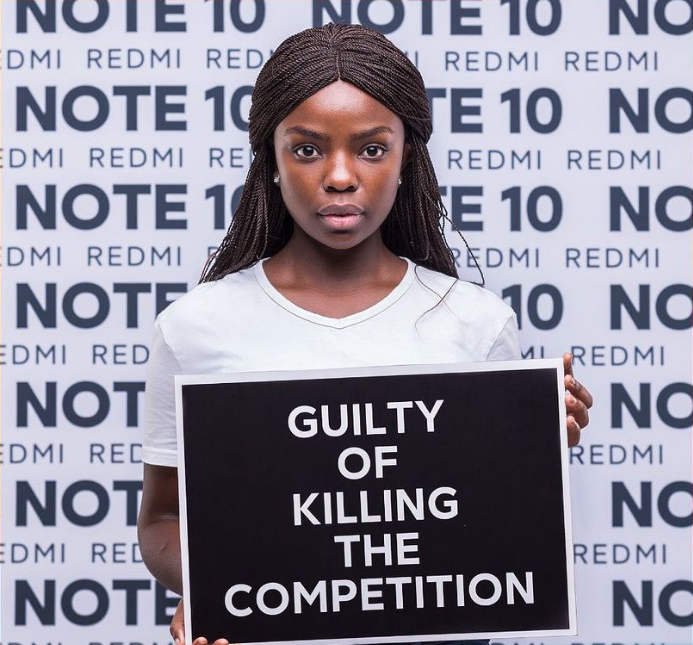 Popular Kenyan actress Yasmeen Saied has left her fans in anxiety with an announcement that she recently published on her social media page. The actress, who is better known as Maria from the role she played in a local drama TV show dubbed Maria, claimed that she was arrested.
She sarcastically claimed that she was arrested for killing her competition. Whereas it is evident that she was using figurative language, the announcement still spark questions among her fans. She was careful not to reveal too many details about the project, hence leaving many with questions and anxiety.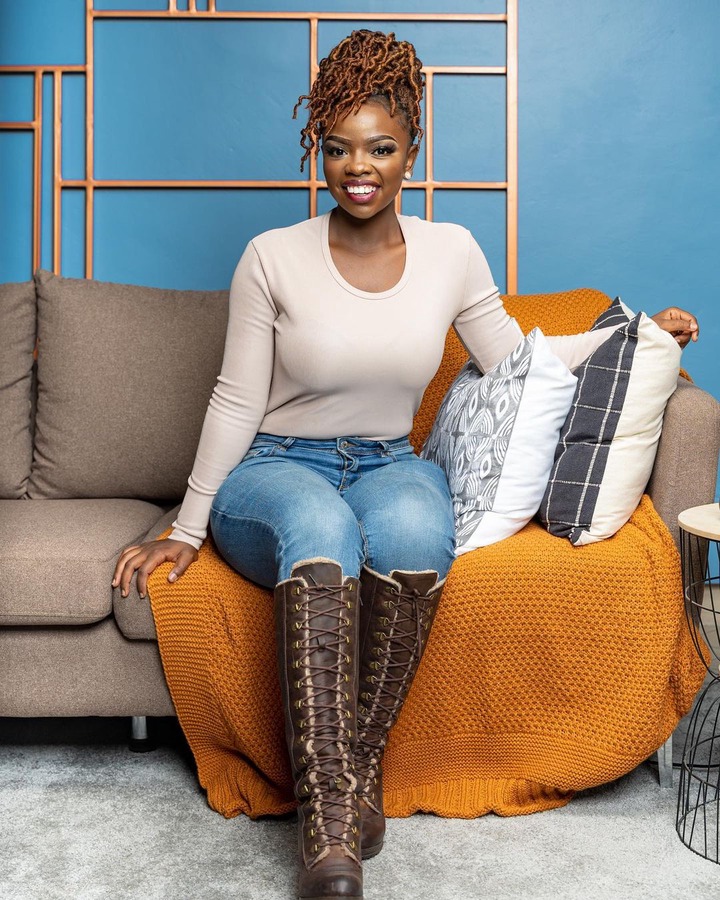 Alongside the statement, Maria attached a photo that showed her holding a placard that read; Guilty of killing the competition.
According to tot the statement, the project was part of a promotion in which she partnered with a leading company.
"Just when you were minding your own business then boom! you got arrested!!! And the crime? 😓 Killing your competition... 🤔 Anyways, In just under 5 days, be sure to witness how you can challenge your boundaries with the launch of the #FlagshipKiller device," Part of Maria's statement read.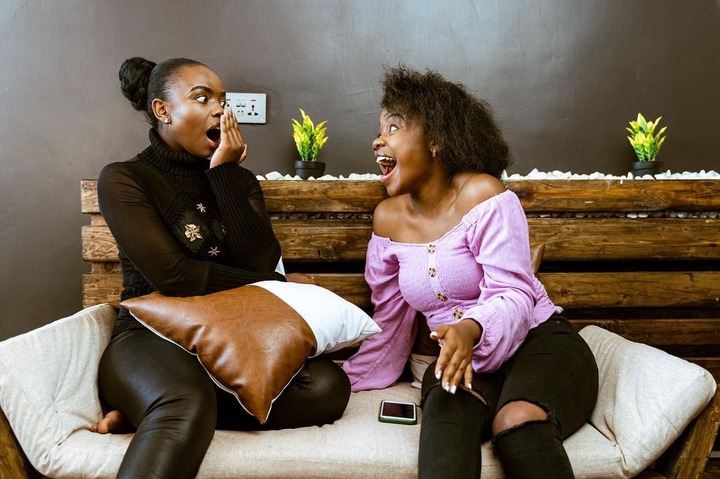 Kenyans on social media expressed varied opinions on the post with the majority admitting that they thought Maria was announcing her comeback in the film industry. Maria's fans have been looking forward to seeing her back on TV screens again after the Maria series TV show which was airing On Citizen TV ended a few weeks back.
Maria on the other hand has remained silent over the topic and has instead launched her show on YouTube.
Content created and supplied by: BrianSikulu (via Opera News )