Dj sadic has shocked the many after he has posted on Facebook account this morning his picture on his shaved head this morning after many commented on Dr king'ori post where king'ori posted a picture with Dj sadic at barbershop showing off the shaved dreadlocks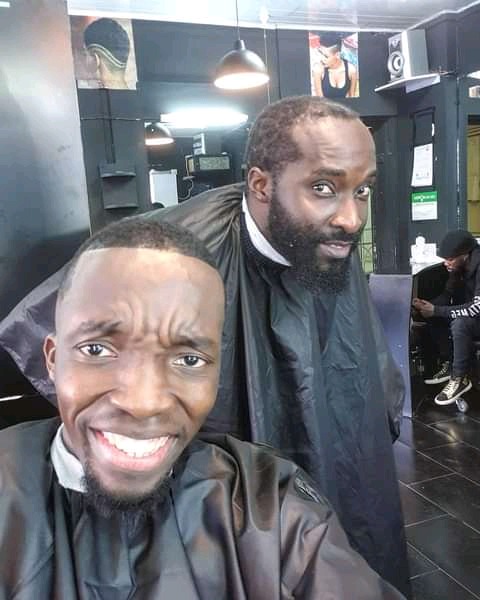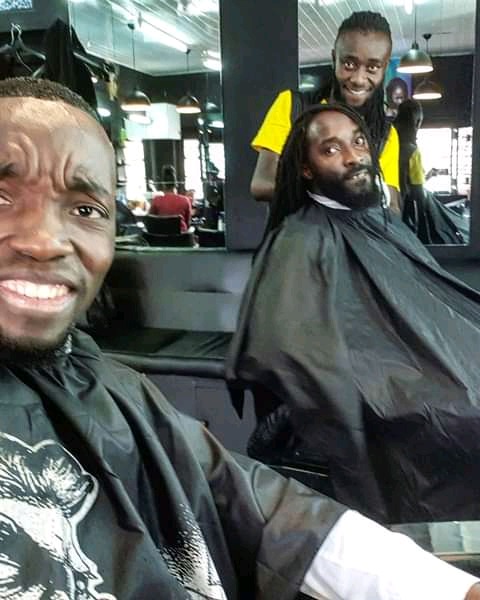 .
Dj sadic is a television host in switch tv and he has shocked many after his upright decision of shaving his 12 years old dreadlocks .His act has been reacted by many who claims he is afraid he might have lose his job after lately shaffie weru reported to have lost a job which pays used to pay him 652500 Kenyan shillings monthly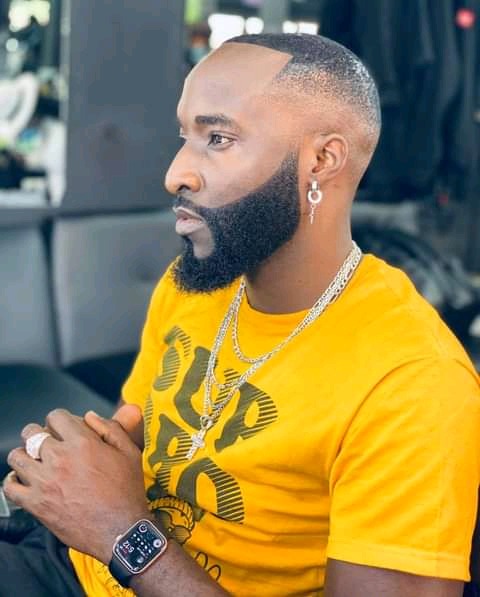 .
Sadic's new haircut is lit and it impresses many he has been congratulated of his decision and no one is judging him of his act.
We are looking forward to see if he will be able to continue with his work well because there is a Swahili wise saying which says "Akili Ni nywele " meaning hair can be used to measure brains .
Content created and supplied by: BrunoFernades (via Opera News )