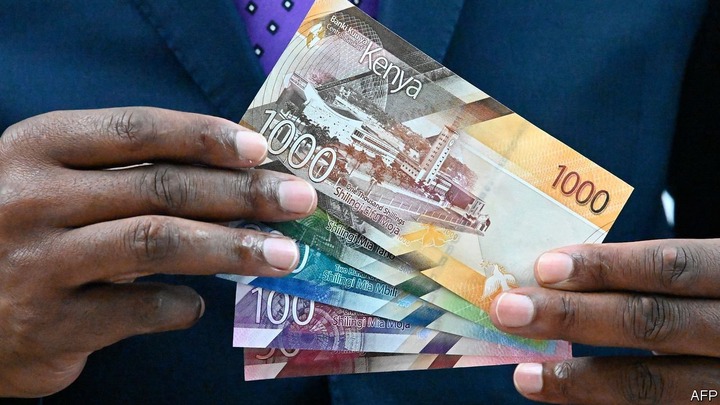 photo courtesy
Mentalism is a performing art in which its practitioners, known as mentalists, appear to demonstrate highly developed mental or intuitive abilities, performance may include, hypnosis, divination. mind control among others.
In Kenya, we have few of these mentalists, who strive to showcase that mind reading and mind control really exists.
Meet Kevin Musau popularly referred to as -kmusau the mentalist; A guy whose skills is a force to reckon. Musau has left many Kenyans in awe. He has been hosted on many TV talk shows where he has go ahead to mesmerize his fans even on live television.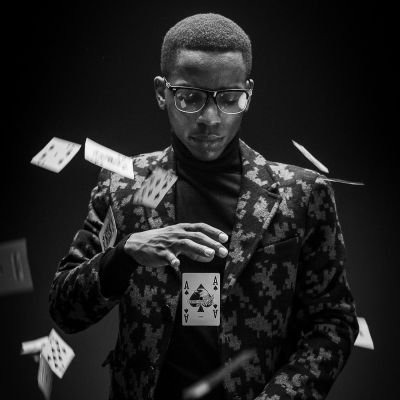 photo courtesy
On a recent video clip circulating online, K-Musau left the popular music group Ethic amazed, after turning paper into money, yes you read that right, Paper into money. On another video clip posted by the mentalist, he teleported a card to one of the member's watch.
https://www.instagram.com/p/CMktmn4gwI6/?utm_source=ig_web_copy_link
Many fans were left astounded after his great and incredible piece of art.
Do you believe in mind control?
Content created and supplied by: Lomartine (via Opera News )