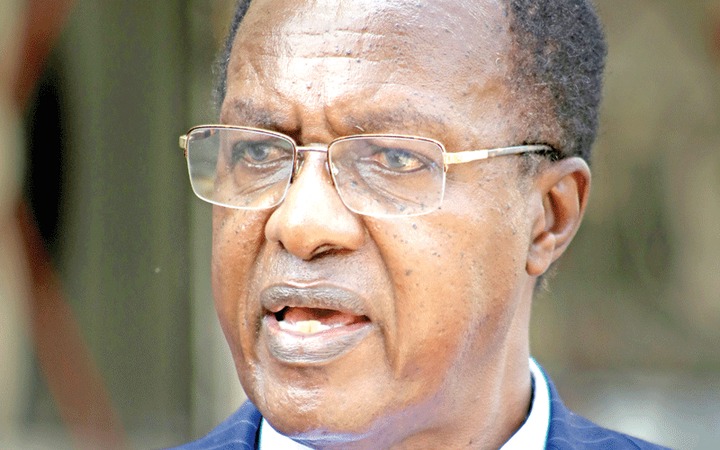 Kiambaa Mp Paul Koinange will be laid to rest on Saturday 1st April 2021.
Family said the funeral service will be held at saint John's Church in kiambaa at 11am.The service will last no more than 1 hour.Thise will be followed by a private burial service attended by family members at his home kiambaa.
The maximum of seat available at the funeral service will not be more than 50 as per government guidelines on covid 19.The family said they would wish to give Hon John Koinange a befitting send -off but because of government recent instructions,insisting that health rules must be observed and strictly followed,they have to obey the government rules.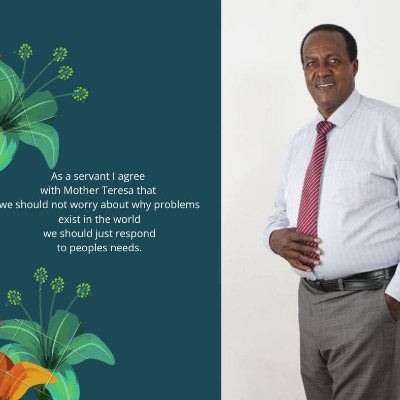 The legislature succumbed to corona virus complications at Nairobi Hospital. Until his death he served as the chairperson department committee on administration and national security at national Assembly.
President Kenyatta, Deputy Ruto and ODM leader Rails Odinga led the country in mourning the fallen MP,as President describe him as dependable leader who had undivided attention to the country and his kiambaa constituency.
Content created and supplied by: Meliz (via Opera News )