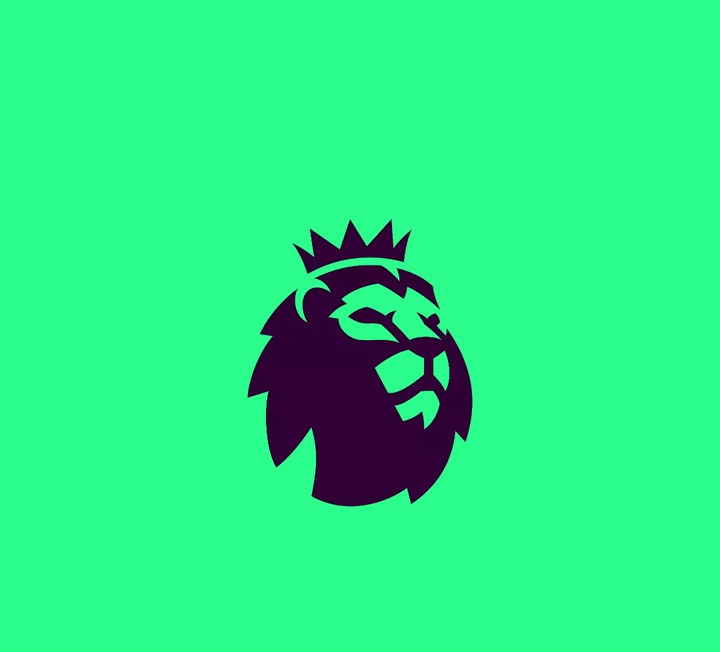 1. Everton v Fulham
Over looks good choice, Everton demonstrated very strong offence at their last games and at two games in a row they scored 3 or more goals and also conceded 3 or more. Fulham looks pretty poor. At head to head last game they had 5 goals.
2. West Brom v Man United
Penultimate facing the third in the table, worst defence with 54 goals conceded facing the best offensive with 49 goals scored. ManUtd have 18 away games without defeat (13-5-0) and should easily win here by a high margin.
3. Brentford v Barnsley
Brentford FC are in five winning streak and they are in good form as they won last game away to Reading with three goals to one .The visitors are trying to do better but they are still in mud so this game will repeat a win for home again as they did during their last head to head game.
4. Arsenal v Leeds
One things for sure with leeds away from home, there will be goals. Arsenal are hard to predict. They have kept 3 straight clean sheets at home but they face a leeds side that will have a go at them. Leed have scored 22 goals away from home and i expect them to score here. They have however conceded 22 goals away and with arsenal having had the week off, the hosts could be full of it going forward. I expect both teams scoring and if so that makes overs look likely.
5. Roma v Udinese
Roma have an excellent home record, particularly against lower half teams, where they've scored at will for much of the year. They've scored 3 or more goals in 6 of 7 home games vs. bottom half teams and won all their games against them (home and away). They won the reverse fixture against Udinese 0-1. They should be able to pick up another today and continue their strong record that's seen them pick up 3 wins from their last 4 home games.
6. Southampton v Wolverhampton
Wolves have one win in 10 in the league and Southampton have done even worse with one win in 11 and five consecutive defeats. Two out-of-form teams generally can't produce quality on the pitch. I believe we are looking at a low-scoring draw here.
7. Monaco v Lorient
Over looks good choice here. Both teams looks good at offence, both likes to score goals, both had over at most of their games. At head to head they had over at three games from their last four.
8. Cagliari v Atalanta
Cagliari are averaging more than a goal per game this season in the Serie A. Atalanta are among the best in the league in scoring with 48 goals in 21 matches played. Atalanta have recorded a 5-2 win in the previous H2H match against Cagliari in the league and another high scoring game is probable.
9. Bochum v Eintracht Braunschweig
Bochum at home looks very strong and likes to score many goals, at home they had over at six games in a row. Braunschweig looks pretty poor and they had over at three games from their last four. At head to head last game they had 3 goals.
10. Inter Milan v Lazio
Inter Milan have won their last seven home league games. While Lazio are in good form on the road, five of their six away wins have come at the bottom five. The visitors have lost at AC Milan and Sampdoria this term, while Inter have won eight of nine at home to sides below them.
11. Real Madrid v Valencia
Both sides have each lost just one of their last five league matches. Valencia have seen five of their last nine league visits to Santiago Bernabeu end in draws. They have also drawn two of their last four league matches.
12. Nurnberg v St Pauli
The hosts are favourites to get a victory here. I'm not really sure if that would probably happen here instead I'm predicting a draw here. Both teams have not really been at their best recently. I expect both teams to score here and a draw at the end so good luck.
Content created and supplied by: EkisaEkisa (via Opera News )