According to Kajala, Hamisi Mabote was the one who hooked up her daughter Paula to the actress Rayvanny.
As she narrates, Kajala said that Hamisi was the one who asked for her daughter to go have lunch date together.
Kajala wrote on the Instagram saying that, they took her daughter, gave her alcohol and then recorded dirty videos without her knowing because she was drunk by the time those dirty videos were taken.
Hamisi Mabote responded to this accusations made by Kajala threatening to sue her for tarnishing her name. She said that she has a brand and it should be respected therefore for her suing Kajala, will serve as an example to those who have been misusing and using her name in a negative way.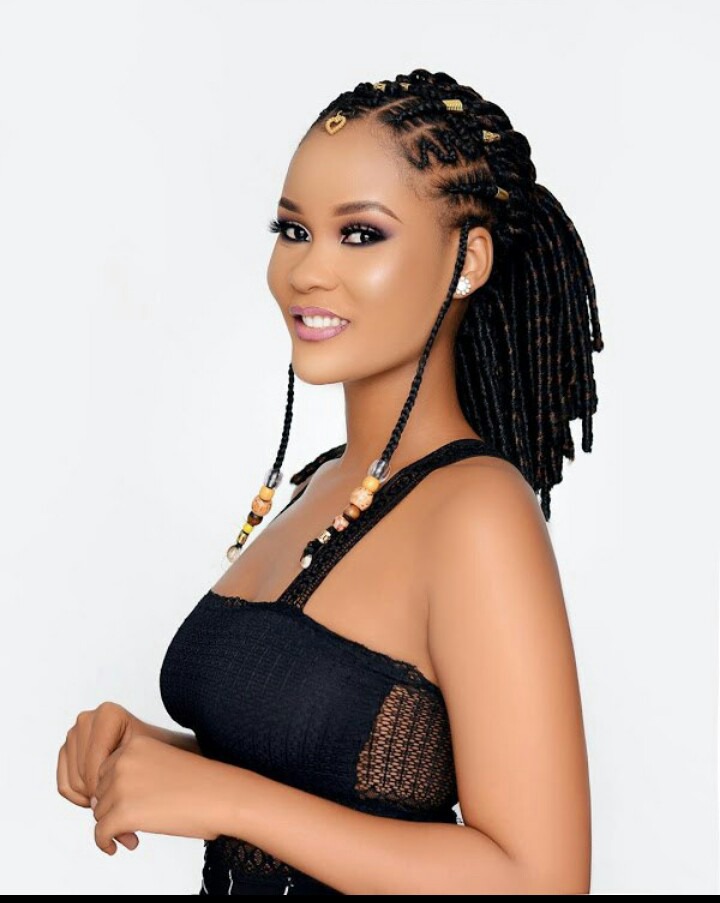 Hamisi Mabote denied introducing her daughter to the singer Rayvanny saying that she was not her daughter's keepers, therefore she was not to be blamed on what happened to her daughter Paula.
Content created and supplied by: @Maggy001. (via Opera News )