With Mike Sonko still behind bars and not permitted to get any form of special treatments, some top notch politicians and lawyers have come to his defence and support the former ousted Governor of Nairobi.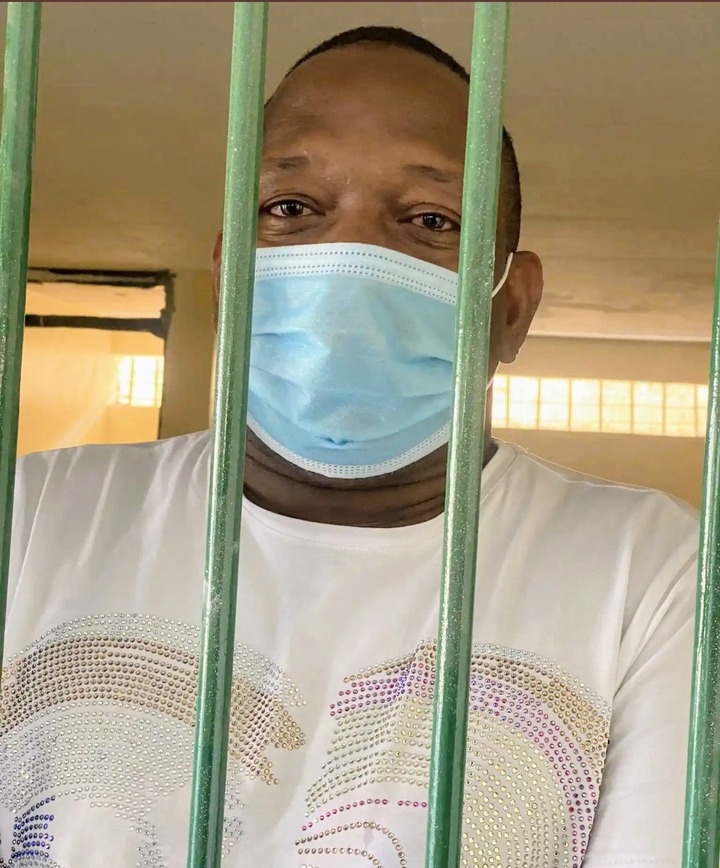 One of the people was lawyer Miguna who penned down a message that would make most Kenyans ask on what accounts is Mike Sonko being charged with.
This is the post that was tweeted by Miguna. It read "So, Haji and his @ODPP_KE only "reviews" and "approves" charges when CARTELS and his DEEP STATE owners have committed crimes? When was @MikeSonko's files sent to him for approval? On what evidence."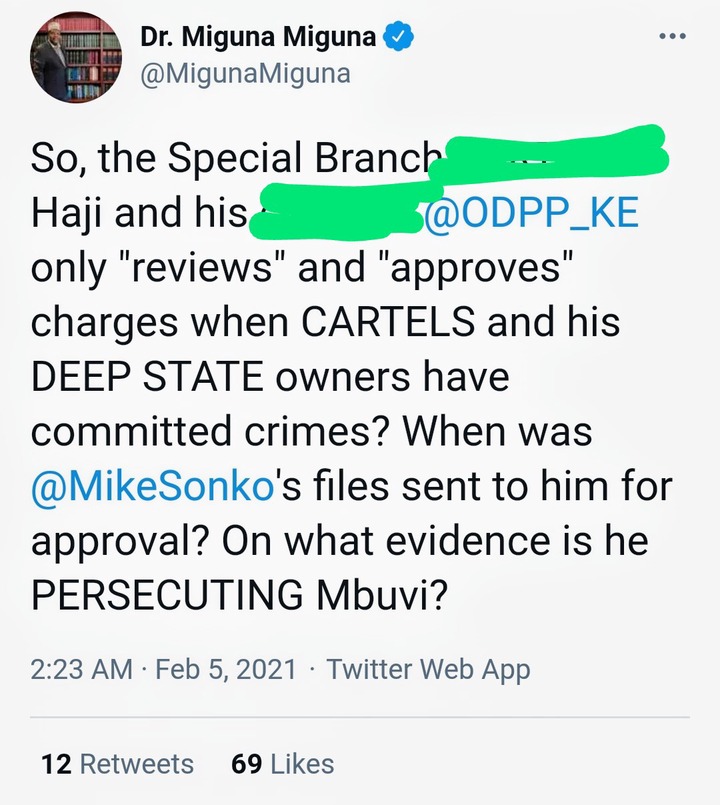 Reactions: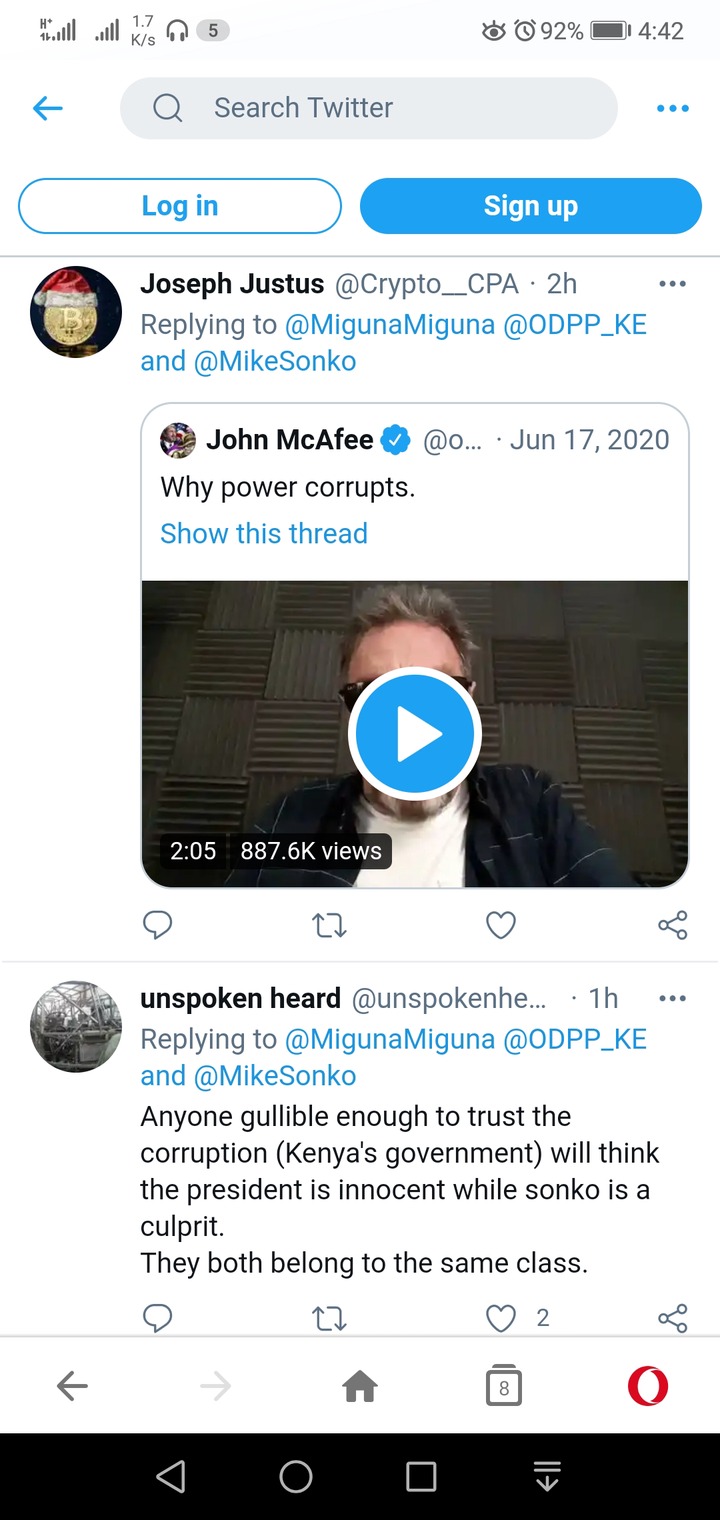 Disclaimer: According to the Kenyan Television Network, Mike Mbuvi Sonko had to be remanded as he faced other charges like robery with violence and the allegations that he was involved with terrorism still remains undecoded.
What do you think about the allegations that are being used against Sonko? Leave a comment, let's keep the conversation going.
Content created and supplied by: Kosspapi (via Opera News )