[Photo|Courtesy]
We are in the new month of April and it is better to start off in good spirit under the arms of God. Let's approach God in prayer so that the month may flow smoothly according to our favor. Commit yourself to God in prayer and he will establish all your plans. Prayers helps us to get out of temptations and resist the devil's plans against our lives. We should humble ourselves to God in prayer, resist the devil and he will flee away from us. The power in prayer as Christians have witnessed miracles in their lives. It is evident that a prayer a day keeps the devil away. Let us start off the new month in prayer and awaken all kinds of breakthrough in our lives. The bible puts it clear in 2nd Chronicles 7:14; "if my people who are called by my name shall humble themselves, pray and seek my face and turn away from their wicked ways, then I will hear from heaven and heal their land". Below is a prayer to guide you through the new month: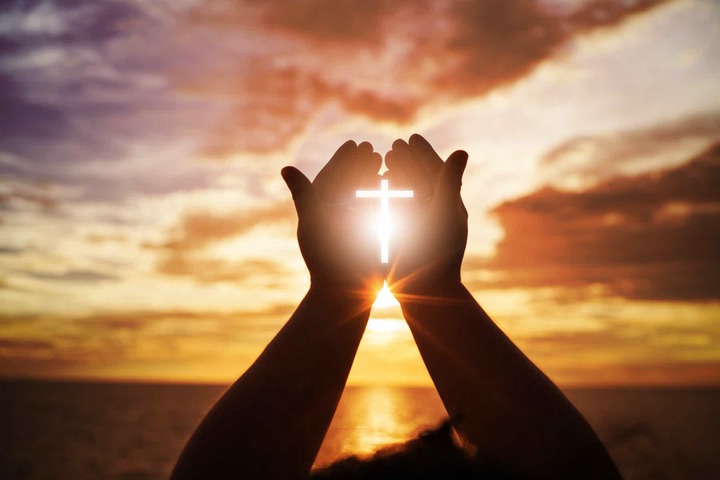 [Photo|Courtesy]
" Heavenly father, thank you God for a new dawn in my life. Thank you for the gift of life. Thank you God for all the great and unserchable things you have done in my life that I don't know. Abba father, thank you for your mercies which are new every morning. I humble myself to you praying that you may forgive me from all the unrighteousness. Dear God I worship you and praise you, as I start off the new month, I pray for your guidance and strength because I cannot make it without you. Dear God, you are my refuge in times of distress, and I shall always lift your name high because your promises are yes and Amen. You have said that what you have started in our lives, you will watch it till the completion O God because you have good plans for our lives.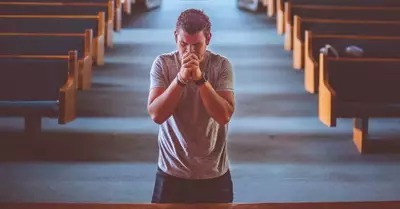 [Photo|Courtesy]
I pray for your protection dear God, may your light surrounding us and may your holy spirit guide us in everything that we do as Christians. May you watch over us in every activity that we are undertaking. During the time of trouble, I set my eyes on you because you are all what I need. Deliver me O Lord, from every evil, lead me not to temptation and watch over me throughout the month as I go out in the morning for my daily activities and I come back at night after a busy day, I pray for your guidance. May your word be a lamb to my feet and let me witness your greatness and blessings each morning for this new month. I pray for divine healing, protect my body from any form of illness. I pray that you may protect my family members and let them have good health. Fight for them in their battles dear God. I pray for peace that surpasses all the understanding of men to guide me and my family. We pray for unity among us and I pray against any form of divison in the family dear God. I pray for my soulmate, bless him/her and help this relationship grow to greater heights.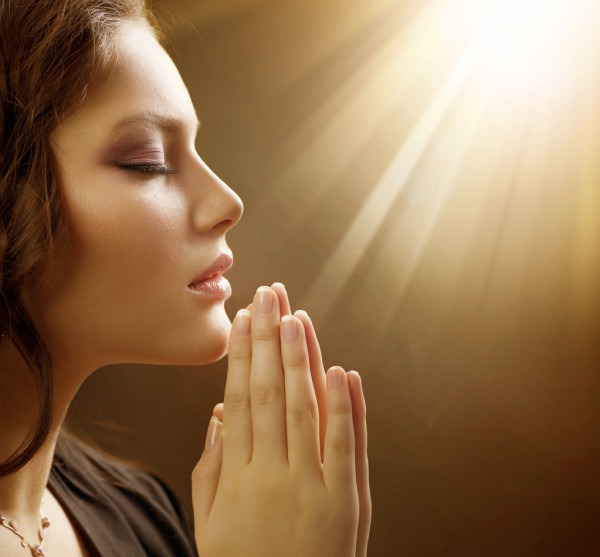 [Photo|Courtesy]
Mighty Jesus, you are powerful and I pray for my friends and other believers that you may guide us through this journey of salvation. I pray for the Church , let there be unity among church leaders. Help our leaders to boldly fight against any forms of social injustices in the society. Dear God thank for what you have done and what you are doing and what you will do for our lives. I pray for prosperity and abundance this new month that I will prosper in whatever I do and wherever I turn because we are more than conquerors and we can do all things through Christ who strengthens us. Supply to our needs according to your riches in glory. I pray for wisdom and help me with the knowledge to be able to discern what is right and wrong so that I may do according to your will in heaven. Dear God throughout this month, I will totally depend on you and am looking forward for greatness. I pray all this trusting and believing Amen."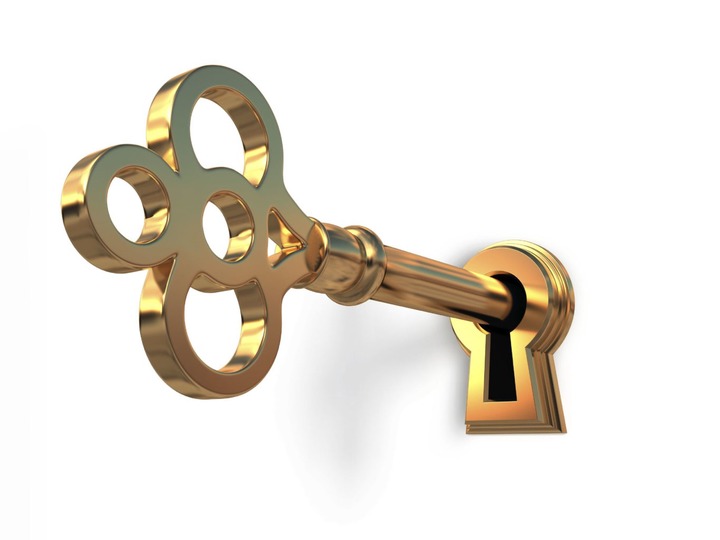 [Photo|Courtesy]
Prayer is the key to attract blessings along your way and achieve greatness hence defeating the enemy the devil.
Recite the above prayer for the next 30 days and your life will not be the same again. Believe that God will do all the marvelous works into your life and you will witness his grace which is sufficient. Don't forget to like, share, comment in the comments section and click the follow icon to follow me @ Bold Blog for daily prayers.
Content created and supplied by: Boldblog (via Opera News )