portVerona Vs Atalanta
Atalanta came back frustrated from Madrid. Nobody expected them to reverse the qualification, but surely many thought they could have performed at their best. Instead they lost humbleness, which is the main base of all their commitment and tactical project. A frustration that will have consequences in short term, not only because it will be hard to shift focus to Serie A, but especially because their high self-confidence has been heavily hammered.
In that way, Verona are the worst to face because possibly they are the reduced version of Atalanta, and not only cause Verona manager Ivan Jurić used to be the pupil of Atalanta manager Gian Piero Gasperini. Last week Verona have lost in last minutes their game against Sassuolo, which will anger them even more against an Atalanta that could lack motivation.
Verona are dynamic, restless, and in the whole first half of the season had lost only 1 out of 8 games against the top 8 teams. The odds on Verona to win are absolutely fantastic and definitely worth taking also cause in no way, not even at their best, it would have been an easy game for Atalanta.
Predictions: Atalanta win.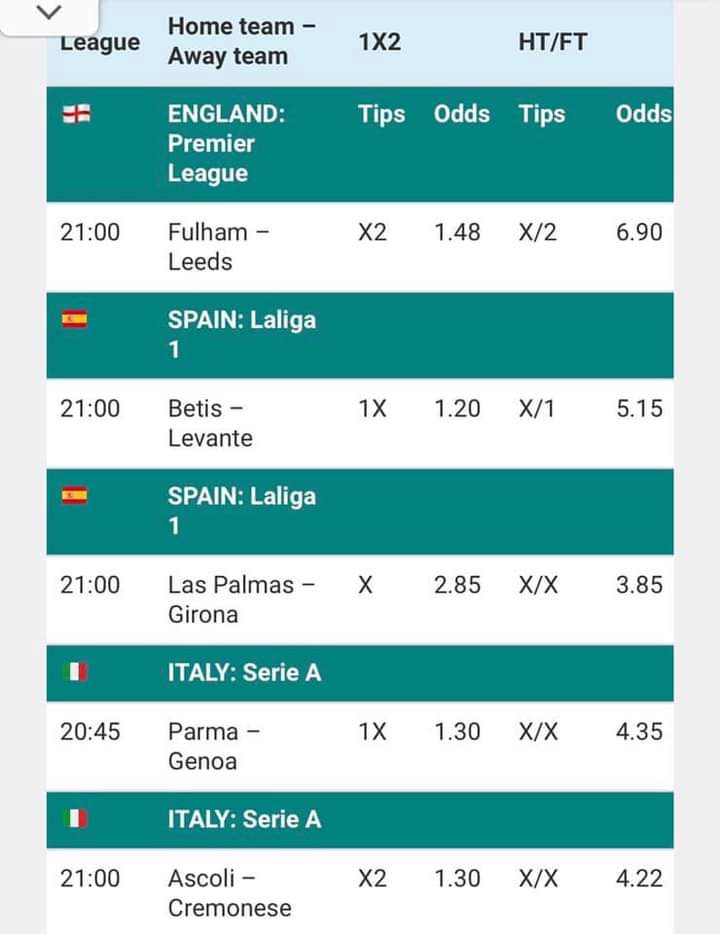 Content created and supplied by: RealPundit (via Opera News )