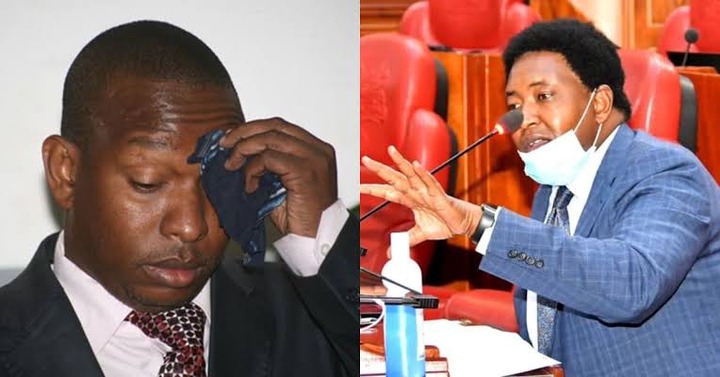 During Hon.Sonko detained in the police camp ,have shown so many leaders leaving him behind.The word of faith and commitment has been shown from,Ledama who sacrifices to stand with his friend despite the situation.Sonko may be in a very difficult situation as per now , this is evident in the situation concerning corruption in his working period in the government.His position was taken away earlier last year ,where all Nairobi funds were to be controlled by the government but not Sonko's governor office.This has given him very more sleepless nights concerning the hot situation at his hands.This situation has seen many colleagues being unfaithful to him, only few real friends like Ledama has stood with him.
The current situation may also cause several drama and confusion ahead of 2022.This is not common to many friends who may stand with you in Avery difficult situation like Hon.Ledama does to his friend Sonko who is in police custody.
Kenyans do expect much from their leaders ahead of 2022.They do not expect to have any confusion ahead of 2022.Kenyans calls for love,unity and hormone in the general election.The citizens may face confusion either to elect in BBI bill or join hands to fight corruption in the country.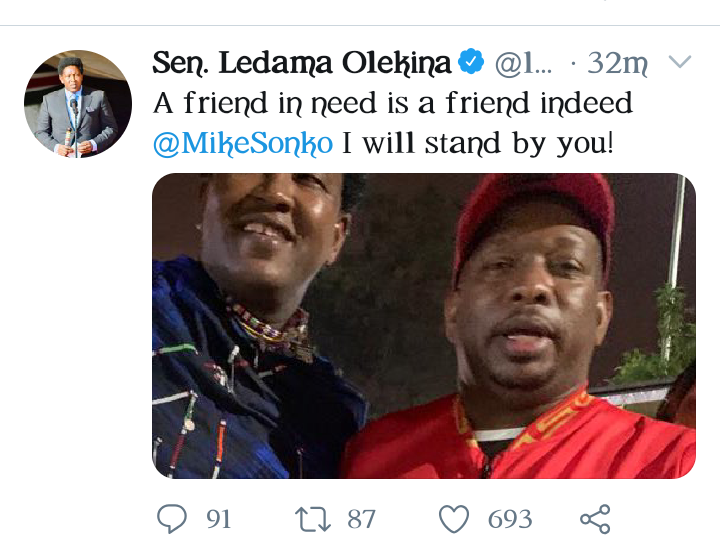 Content created and supplied by: Glenzy (via Opera News )